Building an organisational marketing capability
Next Masterclass: Tuesday 26th March 2024
Midday (London Time) | 60-Minute Masterclass
Building an organisational marketing capability
Many people consider building marketing capability to be about having a good marketer or an effective team. These are important elements, but for marketing to really work well, to add value and to be positioned strategically there's a missing piece.
In this session we'll be looking at what's needed to build an organisational marketing capability, one that ensures that the marketing operation is truly effective.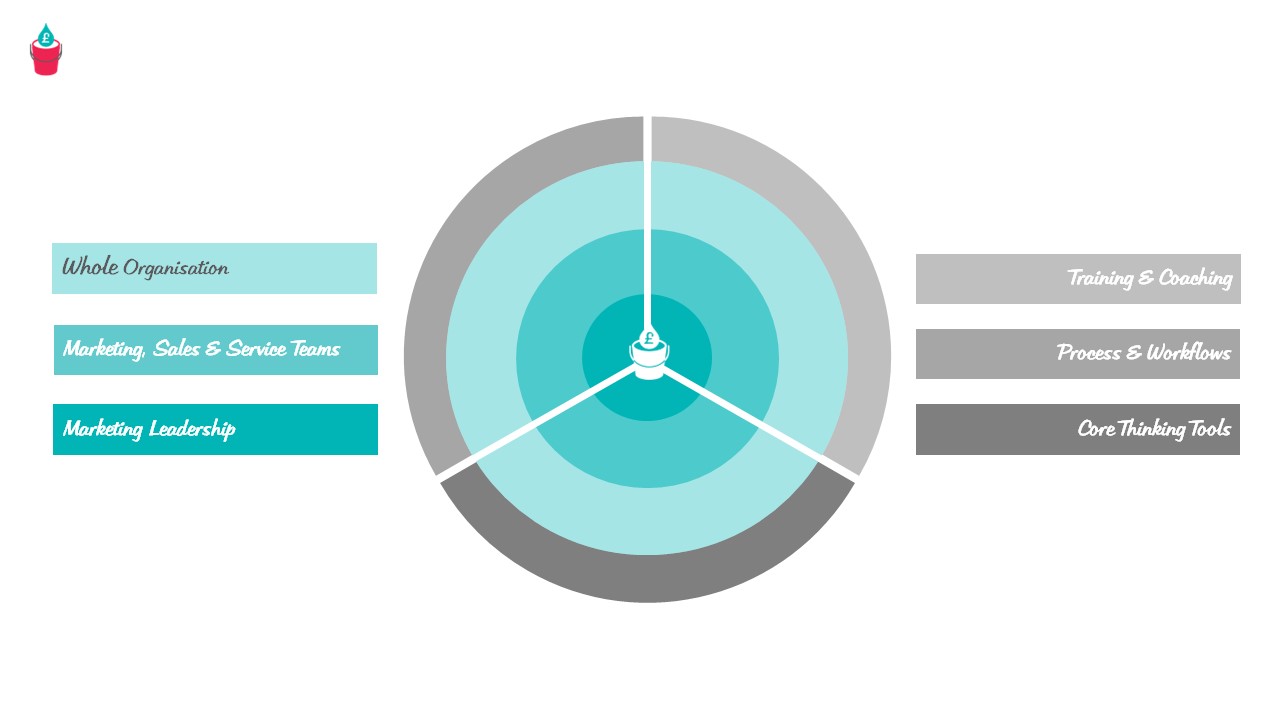 Bryony Thomas is the multi-award winning author of the best-selling book, Watertight Marketing. With over 20 years in marketing, for organisations as large as Microsoft and as micro as the kitchen table, she knows what it takes for any size and shape business to build a marketing capability.
Any business that wants to see sustainable, and scalable, sales results will want someone in the room for this session.
"What Bryony Thomas delivers is so much more than marketing, it's more Watertight execution in business. It was joy to work with her. She brings energy, passion and real know how about how to build and retain business. I can highly recommend Watertight Marketing to anyone wishing to significantly improve the profitability of their business." Ian Price, Former CEO, Academy for Chief Executives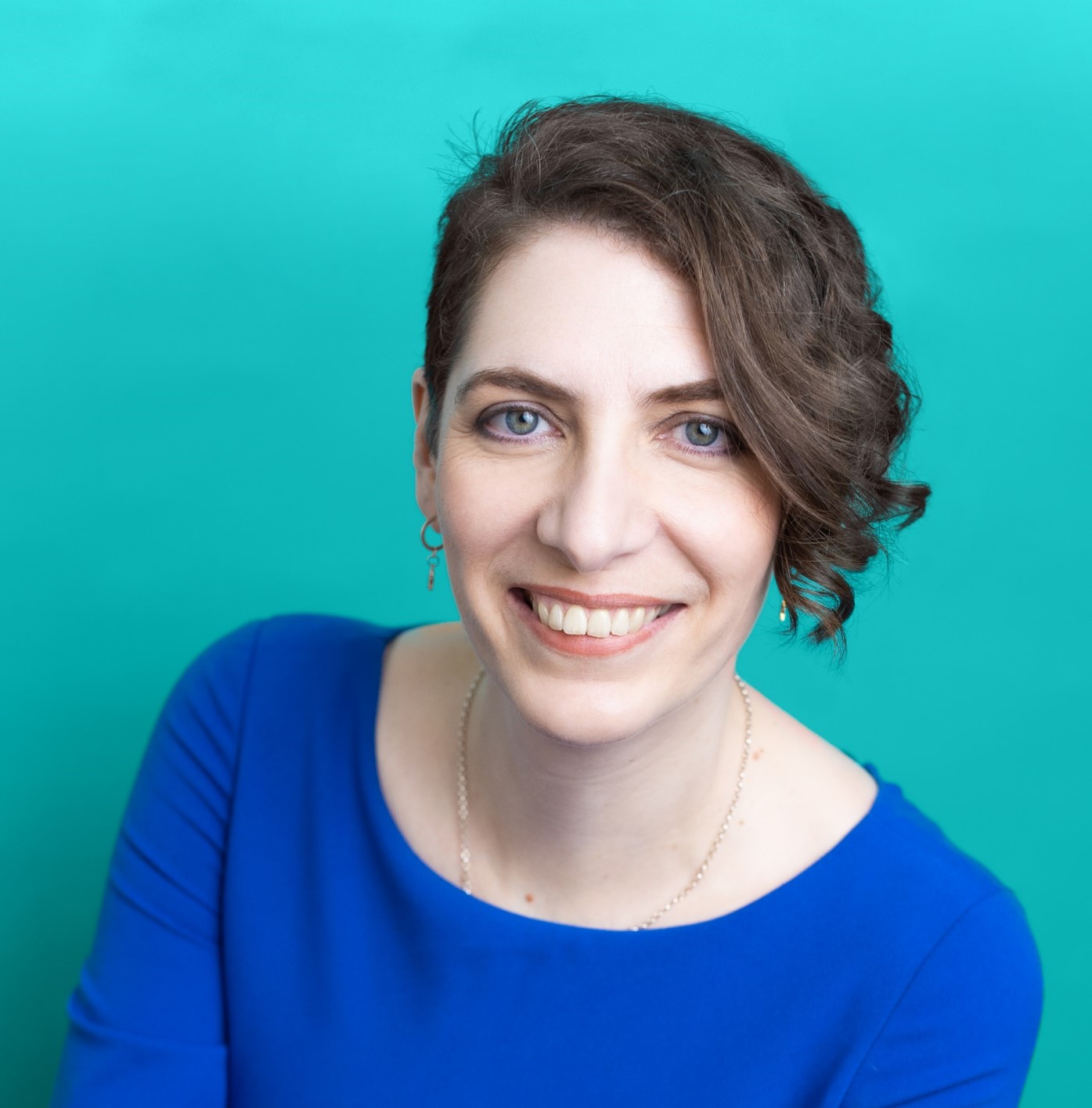 Looking at the three levers of success for creating an organisational capability

The three most typical 'fixes' and why they often don't work

Red flags to look for and goals to reach for

The role of the marketing leader
Why aligning marketing, sales and service teams is a crucial element
Getting the whole organisation on-board
Tools and skills that support marketing capability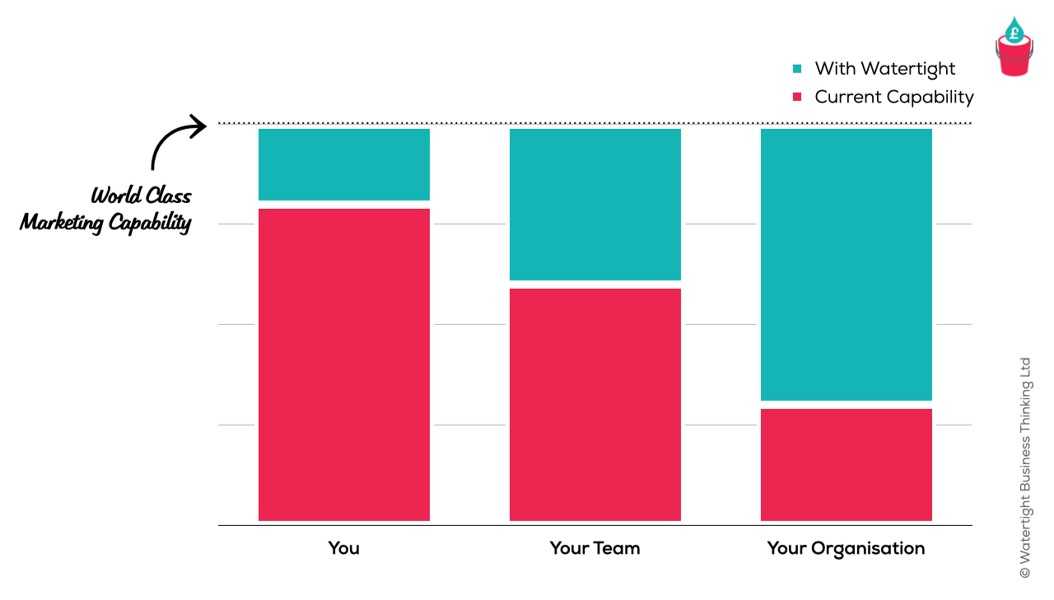 Building an organisational marketing capability
Truly effective marketing is knitted into the fabric of the organisation. It bridges up into business strategy and down into operational delivery. Truly effective marketing goes well beyond the marketing department and includes your leadership team, colleagues in other teams as well as the marketing lead and the team that supports them. If you want to find out what it takes to get you to the next level of marketing capability, this Masterclass is for you.
Based On The Best-Selling Book
"Hands down the best book on marketing there is. There's no fluff only easy to use, easy to implement ideas and concepts." "The only marketing book you'll ever need"
Kirsty I. "The best marketing book bar none. Looking at the entire customer journey from first awareness through to loyalty."
Almira Ross "Applying Watertight Marketing is like having Marie Kondo organise the marketing clutter in your mind and business."
Cara Sherliker
Adeva Partners "Every small business owner should read this book"
Nicholas Taimitarha "Bryony's theory has revolutionised my thinking after 20 years in marketing."
Alison Dowsett
Blacktrace Holdings Ltd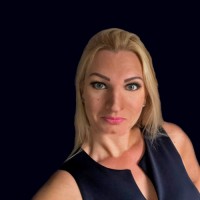 'This is THE marketing bible! A must have for all businesses serious about growth.'
Alison Edgar, MBE
The Entrepreneurs' Godmother "Finding Watertight Marketing was a revelation and a relief." "Excellent book with practical and achievable marketing advice for all SMEs"
Julie Peel
Inspired Design "Watertight Marketing is a no-nonsense guide to help step up the marketing of your business in a truly different way."
Christian Tait, Owner
Creative Cadence "I think it might be quite good." "Ideal for those who think outside the box"
Elaine Hollerhead "Watertight Marketing has utterly transformed our business. In year one, we doubled both turnover and profit. In year two, we tripled it!"
Hollie Brooks, Co-Founder
Audenza "Great way to integrate marketing with sales"
Sarah H.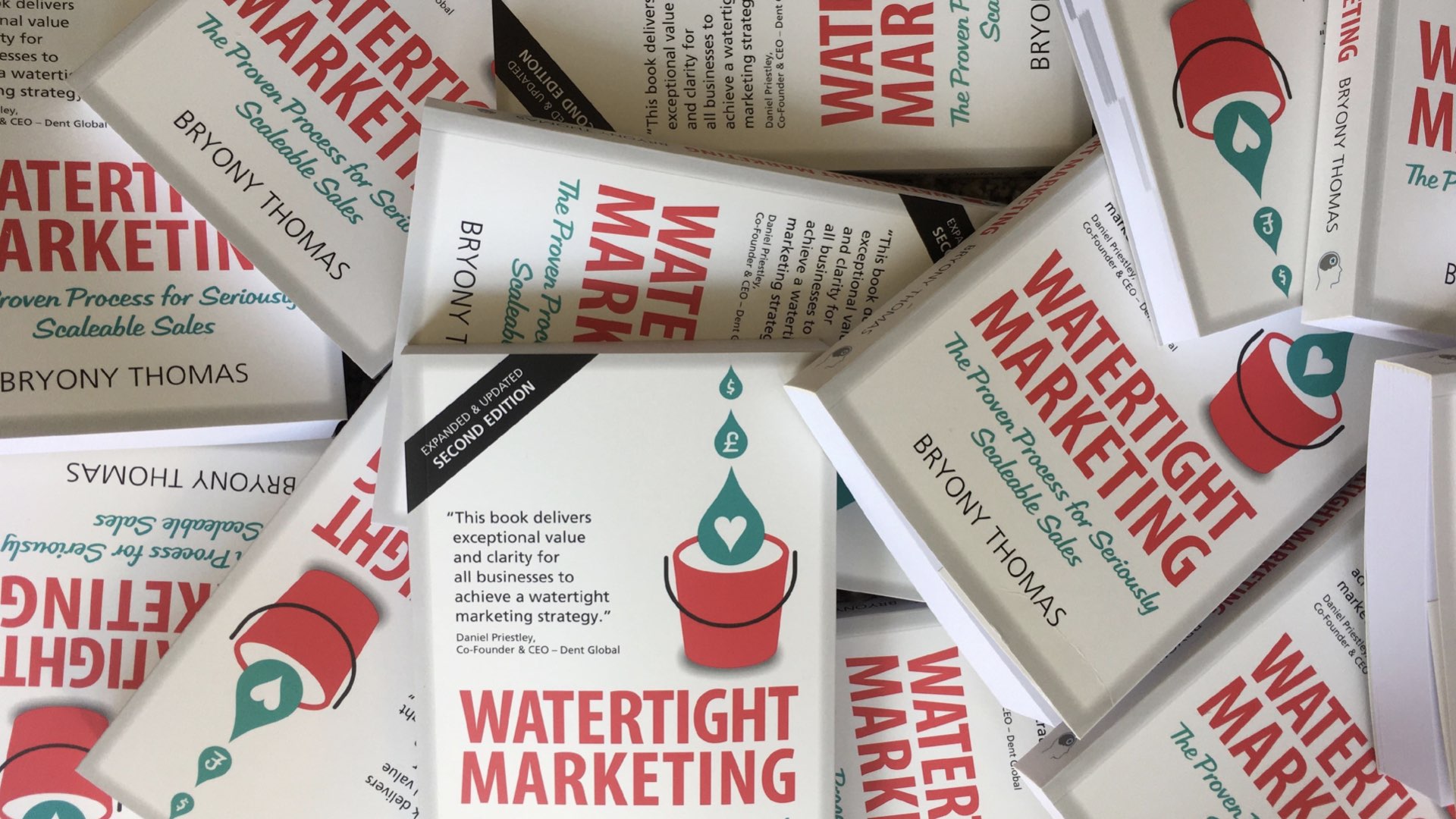 Register Now
Midday (London Time) | 60 Minutes
Register to join us live, or to receive access to the replay after the event.