How to make your marketing happen
Next Masterclass: Tuesday 23rd January 2024
Midday (London Time) | 90-Minute Masterclass
Join this session if you want to get more effective and productive in the time you spend on your marketing.
How to make your marketing happen
Do you ever feel like the time, money and energy you spend on marketing could be more effective?
This session equips you to understand the reasons why marketing may not be happening quite as productively or effectively as you might hope. It will show you how to notch it up so that time is well spent and your marketing delivers.
Ditch the Marketing Yo-Yo
In smaller businesses (as well as many larger ones), marketing activity tends to take on a Yo-Yo pattern. Sometimes it's the most important activity on the list, and at others time it simply doesn't get done. This is about as good for your business bottom line as the eating equivalent is for your waistline.
In this session, we'll explore the main reasons we see this pattern existing in the way people do their marketing. You'll understand why it happens, what the effect is, and how you might shift to a healthier marketing rhythm.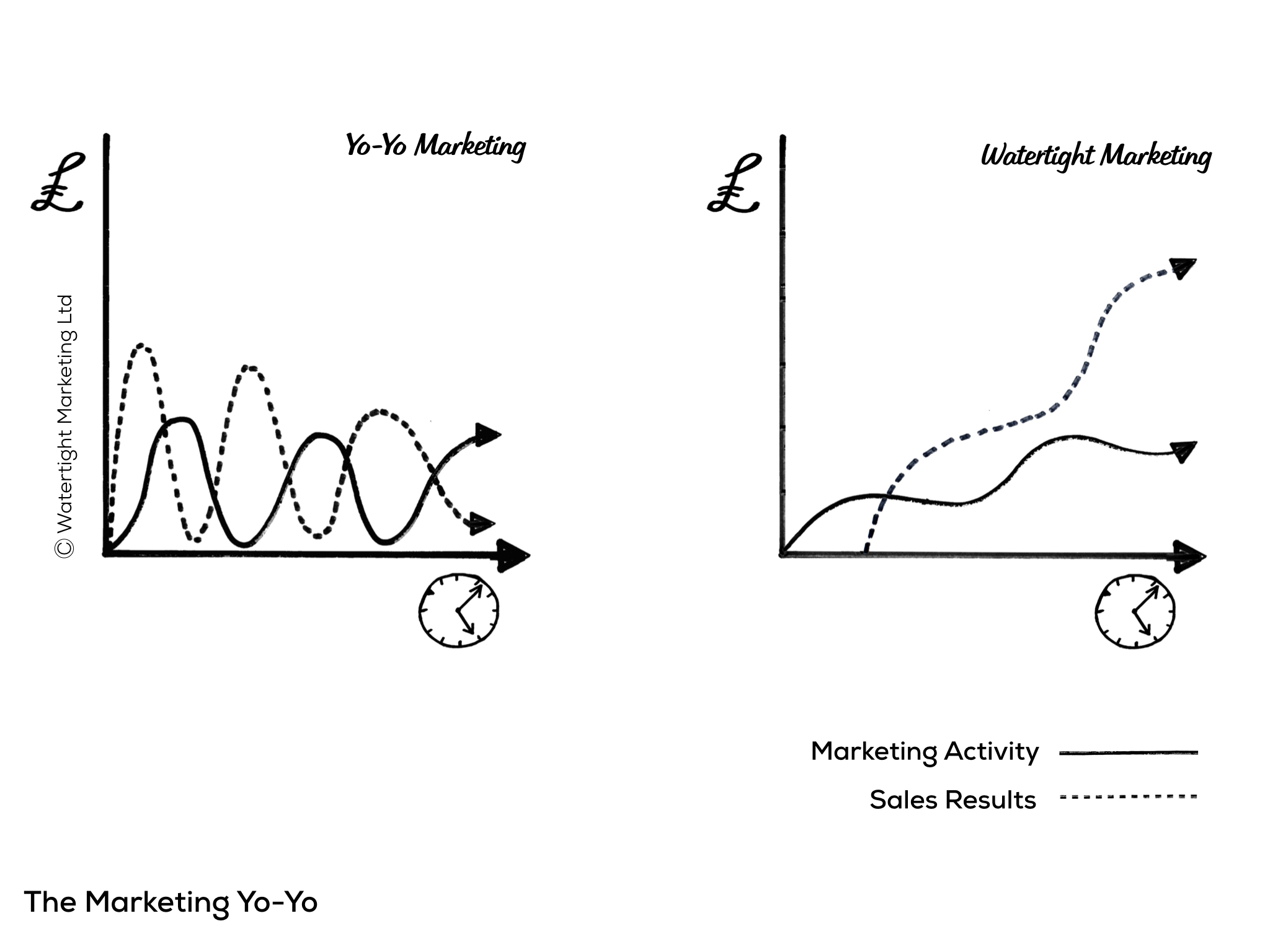 For people who do the marketing
This session is for people who have marketing as part of their day job.
For the MD or CEO
If marketing isn't a core part of your day job, you won't get as much from this session. 
You are the person in your business with marketing as part of your job. This masterclass is designed for those that need to pull their sleeves up and actually get the marketing done. In smaller businesses, you are likely to be the lone marketer in the organisation, wearing all the hats!
Marketing strategy? Yep, that's you. Marketing activity plan? Yes, that's you. Marketing materials? Yes, that's you. Marketing measurement? Yep, you again. You get the picture!
Is your marketing delivering the sales results you need?
Do you ever wonder why the time, money and energy you put into marketing doesn't quite deliver you the returns you were hoping for? Maybe you're doing some brilliant stuff, but for some reason it's just not clicking. If you have a sneaky suspicion that your marketing could work harder for you, but you're not 100% sure how exactly, this is the Masterclass you've been waiting for.
In this 90-Minute Session
In this fast-paced session, we'll look at key ways to notch up your marketing productivity by looking at:

Energising
The Right Work
Finding a Sustainable Ideal Audience

Effective
Balanced Routine
Choosing Effective Marketing Activities

Paced
Baseline Rhythm
Matching to the Pace of Your Audience

Balanced
Maintain Momentum
Balancing the Thinking & Doing
Cheryl is a marketing coach and advisor based in Bristol. She started her career in the 90s working on big brand design and communications for the likes of Walt Disney and Nissan. These days you can find her helping smaller, but no less exciting or ambitious businesses, tweak their marketing thinking and doing up to a world-class standard. She's also Co-Founder of The Make Marketing Happen Club, a Watertight Marketing Master Practitioner, and local school governor.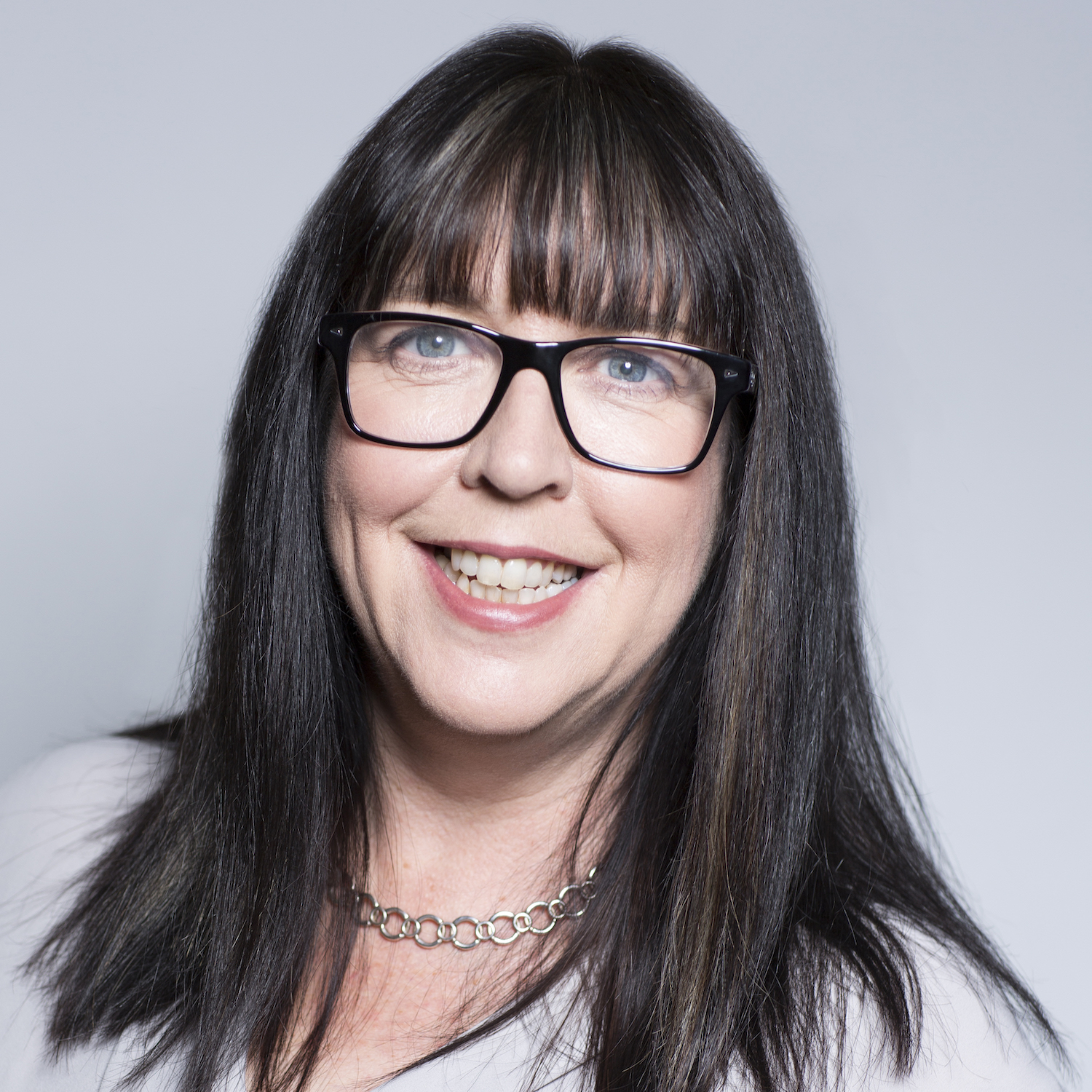 Based On The Best-Selling Book
"I recently finished 'holiday' reading 'Watertight Marketing' by Bryony Thomas – as recommended by a colleague. I found the book to be very readable, relatable and practical. It is also very process focussed and it flipped the whole concept – as I had previously understood it, on its head. As recommended by Bryony, I'm now reading the book for a second time, this time applying it to my own situation. I feel confident that positive results/outcomes will follow – and that's from someone who has previously loathed marketing. Strong recommendation from me."
Jim "Hands down the best book on marketing there is. There's no fluff only easy to use, easy to implement ideas and concepts." This book and the Make Marketing Happen Club were the missing links to my marketing strategy. Highly recommended
Lisa Flamingo "In this book Bryony demystifies marketing. Her written style is conversational but articulate. The Chapters are divided into short sections each containing pearls of information. The use of real business examples and worked scenarios are invaluable and enable readers to apply the learning outcomes to their own Companies and ultimately develop a successful marketing strategy. In my opinion this book is not only a great learning tool but also one to be visited again and again as an essential point of reference . Quite possibly the only marketing book that a busy business person needs!"
EH "Every small business owner should read this book"
Nicholas Taimitarha "This book delivers exceptional value and clarity for all businesses to achieve a watertight marketing strategy."
Daniel Priestley
Dent Global "Applying Watertight Marketing is like having Marie Kondo organise the marketing clutter in your mind and business."
Cara Sherliker
Adeva Partners "This is an update to the best-selling 2013 original and it has been improved in so many ways. There's a new introduction to put Marketing in an overall business context, sections are handily signposted, new diagrams and models have been created and an entire new concept, the Profit/Purpose matrix, has been added. There are new case studies from businesses that have successfully used Watertight Marketing (apparently there are now over 2000) and the book has been improved based on practical applications of the system and feedback from the business owners and senior marketing people who have benefited.
I had been in marketing for nearly 15 years when I read the first edition and it opened my eyes to a way of marketing which was in many ways counter-intuitive but also practical, well thought-out, actionable and written in an easy to follow, jargon-free style. The second edition has built on this and is a hugely valuable handbook for anyone wanting their marketing to be more effective: large company, small company, not-for-profits or agencies. Very highly recommended."
Chris Turner "This book has packed a huge punch for me. It has helped me structure my thinking – and doing – in a way that few other marketing thinkers or other books have."
Deborah Kingsley, MD
KPC Communication "Bryony's book builds on the first edition and continues to offer a really sensible and holistic marketing approach that fits perfectly with a structured sales approach. Solid marketing and sales theories are pulled together in the digestible analogy of finding and plugging 13 leaks in a funnel. Unlike many marketing books, Bryony encourages fixing problems with existing customers and optimising the win probability of identified opportunities as well as generating more leads and prospects. Ideal for small businesses, the book is supported by a comprehensive web school to encourage self-sufficiency and informed decision making."
Sarah H. "I've been a digital marketing consultant for over a decade and NEVER encountered a book this brilliant in the industry. Every page is packed with strategies and concepts that are succinct and on target. On page one I had new implementation tactics for my business. This is a MUST READ! Bryony is a genius."
Kaia Alexander
Digitial Marketing Consultant "Impressed by the detail and processes laid out in this book and blows all other 'how-to' marketing books that I've read over the past 15 years out of the water. The author writes from 20+ years of experience of being in the field, and it shows on every page."
Karen Skidmore
True Profit Business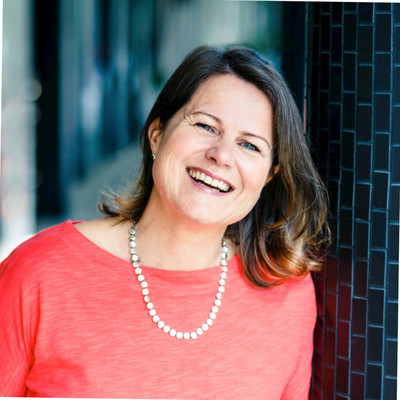 "Well worth buying the 2nd edition for the extra frameworks the author has added and new examples of how the thinking is used in real companies. One of the new frameworks which is particularly helpful is the Purpose/Profit matrix which gives us a lens through which to view the clients we work with. A lot of the key concepts are also usefully explained in more depth to give readers a richer understanding of the approach and how to use it in practice. Of course, still at its heart is the same practical, highly valuable methodology that businesses of any size can use and apply – and thousands have already used it to great effect in their own companies. Clearly and thoughtfully written, Bryony speaks eloquently for an ethical, customer-centric, purposeful marketing approach. Essential reading for business owners and directors, marketers, sales people and anyone who knows (or wants to find out) how great marketing is the cornerstone of their business success."
Rachael Wheatley As someone who's new to marketing strategy this book is really helping me to focus my efforts and helping me create a clear roadmap. It's easy to read and there are loads of supporting resources online! Well worth it! Looking forward to 3rd Edition even though I've not finished this one yet! Thanks Bryony
Robs W. "Bryony Thomas knows her stuff!! She has a great writing style and puts a lot of effort into demystifying myths about marketing that sometimes exist. Thoroughly recommend it to anyone who wants to get better at marketing their business!"
Amazon Customer
★ ★ ★ ★ ★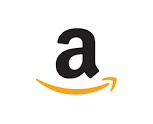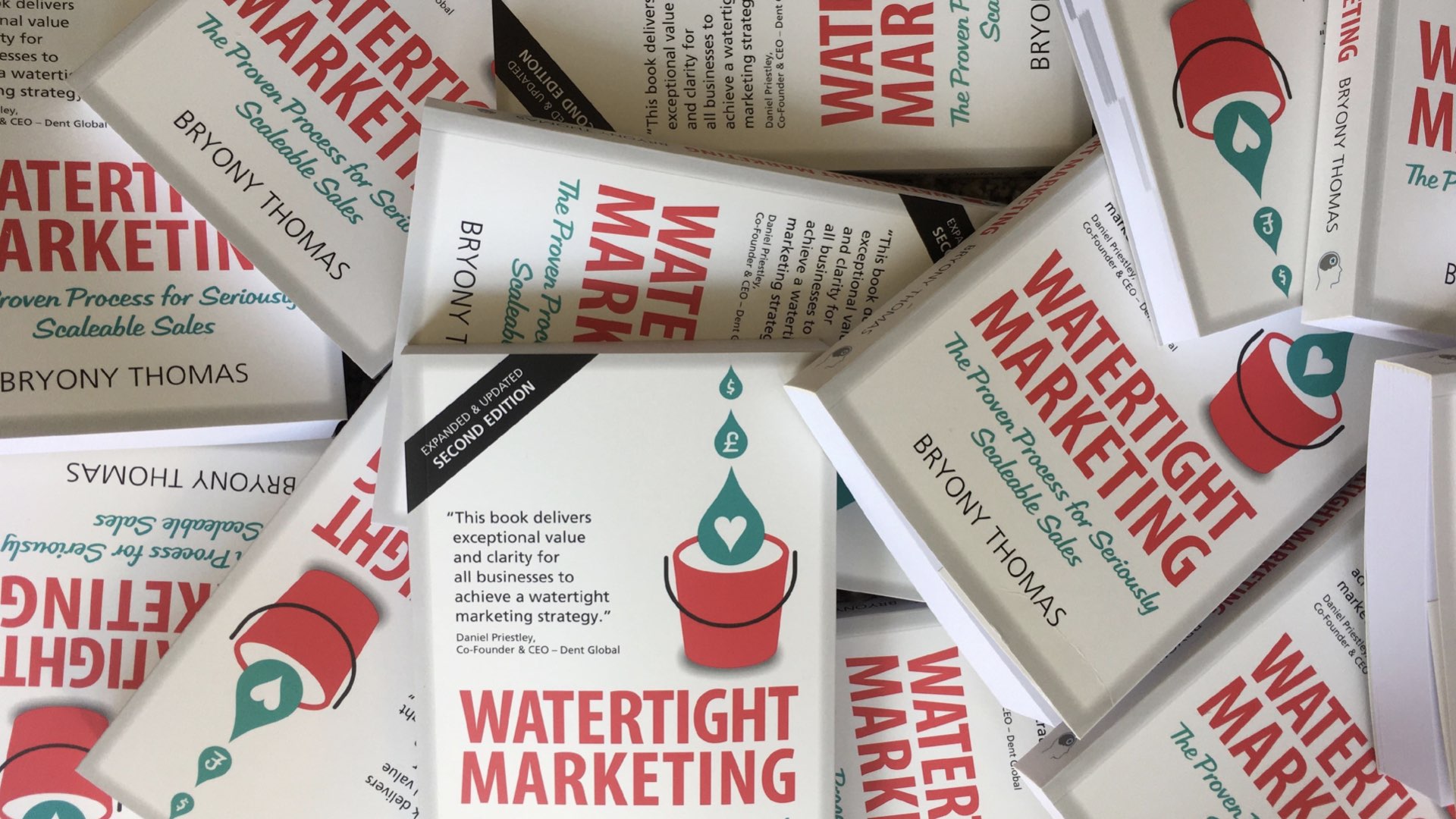 Register Now
Midday (London Time) | 90 Minutes
Register to join us live, or to receive access to the replay after the event.
Wednesday 27th September 2023