Date to be confirmed soon for 2023  
Online | 9.30am start UK time
REGISTER YOUR INTEREST
REGISTER YOUR INTEREST
Our conference is back! We're delighted to say we're hosting a day's online event. The date is still to be confirmed, likely to be early 2023. Packed with new content, we'll be running some morning keynote sessions and two different afternoon workshops. Please register your interest now and get access to priority tickets as soon as they are released.
'Doors open' for networking
Foundations of healthy business growth | Q&A
Sustaining the relationships that sustain your business | Q&A
Attracting, winning & keeping great people in your team | Q&A
Seminar 1 – Four perspectives you need to gather real momentum
Seminar 2 – How to Make Marketing Happen
Seminar 1 – Four perspectives you need to gather real momentum
Seminar 2 – How to Make Marketing Happen
Developing a JourneyBrain in your business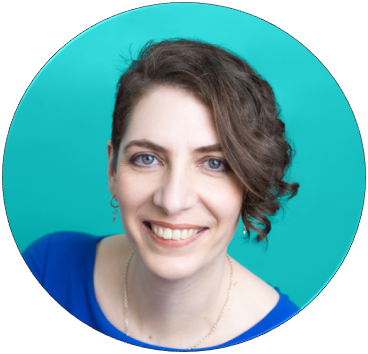 Bryony Thomas
Bryony is the creator of the Watertight Business Thinking methodology, based on original research in 2005. She has now tested and refined the decision-making frameworks across 3000+ organisations, and focused on the needs of established SMEs looking to grow beyond their visionary founder.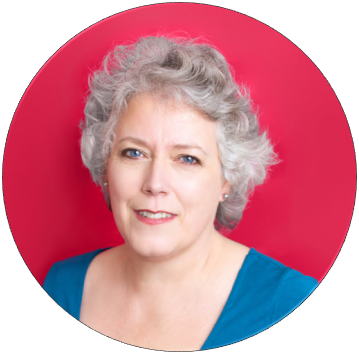 Rachael Wheatley
Rachael brings over 30 years' of marketing experience, with a particular focus on building and developing effective marketing teams that are able to act as a strategic driving force across an organisation. She has worked with Bryony and Watertight since 2014, and has been pivotal to its practical application.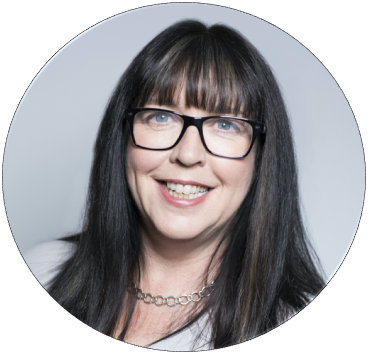 Cheryl Crichton
Cheryl is the Co-Founder of The Make Marketing Happen Club and a Watertight Marketing Practitioner. She started her career working on big brand design and communications for the likes of Disney and Nissan, but these days finds herself coaching and advising smaller, but no less exciting or ambitious businesses, on their marketing thinking.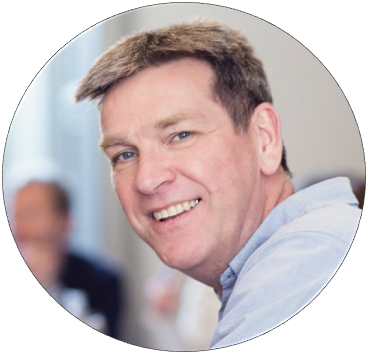 Peter Baynes
Peter has over 25 years of marketing and business experience. Working as an independent advisor and trainer for the past 7 years, and has been part of the Watertight Marketing expert community since 2015.  For the past 4 years, he has been successfully teaching and coaching Digital Marketer Apprentices, combining the Watertight approach with the traditional syllabus.
"Applying Watertight Marketing is like having Marie Kondo organise the marketing clutter in your mind."
"This isn't your traditional marketing theory. This is a company wide approach that gets to the root of all aspects of a business. Thank you!"
"Working systematically with Watertight Marketing meant we achieved for our business in three years what I thought would take seven. Thank you."