Your Touchpoint Leak™ Traffic Light Report
Our unique diagnostic tool that maps your marketing against our Touchpoint Leaks™ framework to show you where to focus your marketing efforts.
What's in your Touchpoint Leak™ Traffic Light Report?
We've developed our online diagnostic tool to profile exactly where in your marketing set-up you should be prioritising your efforts for long-term profits.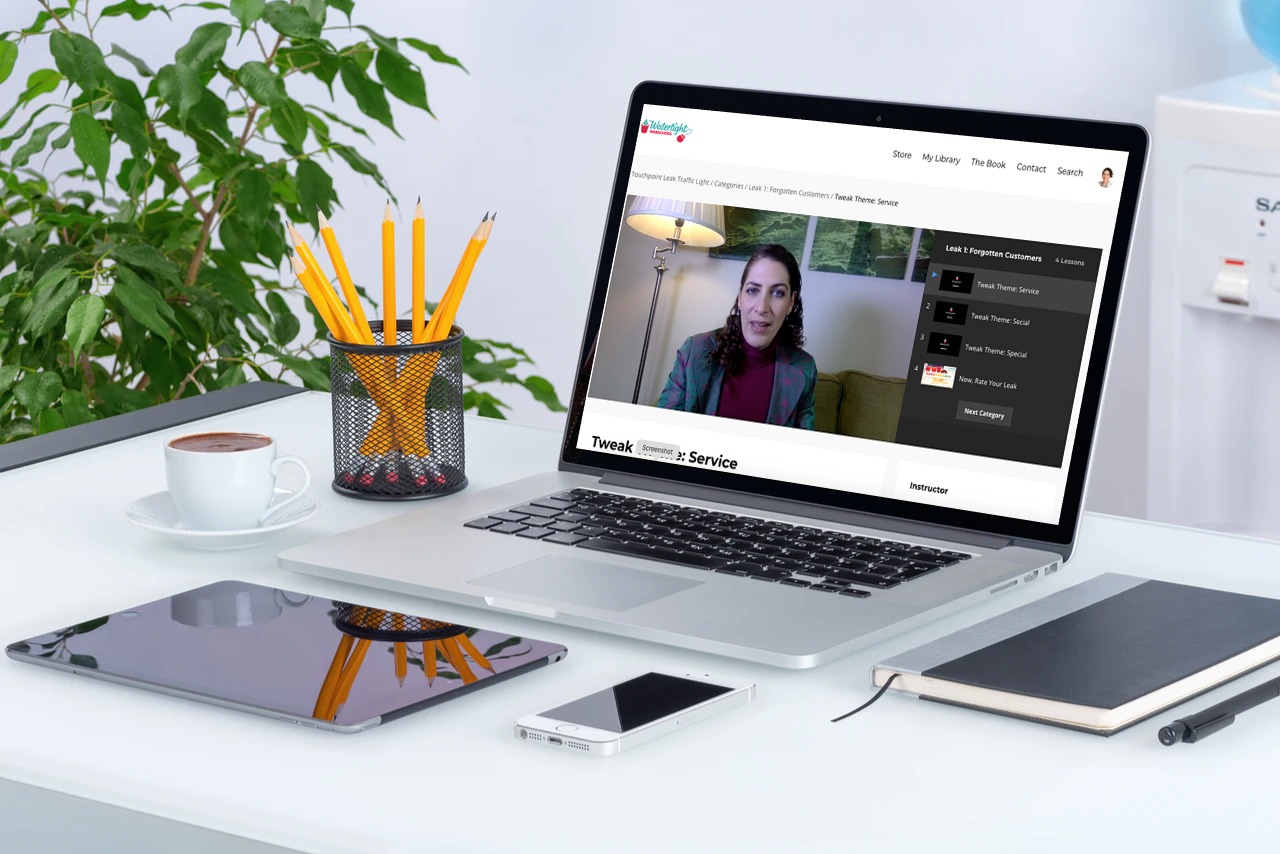 Your video-guided self assessment
For each Touchpoint Leak™ , Bryony has provided three detailed videos using the Tweak Themes from the second edition of Watertight Marketing to enable you to assess your own marketing performance in each area.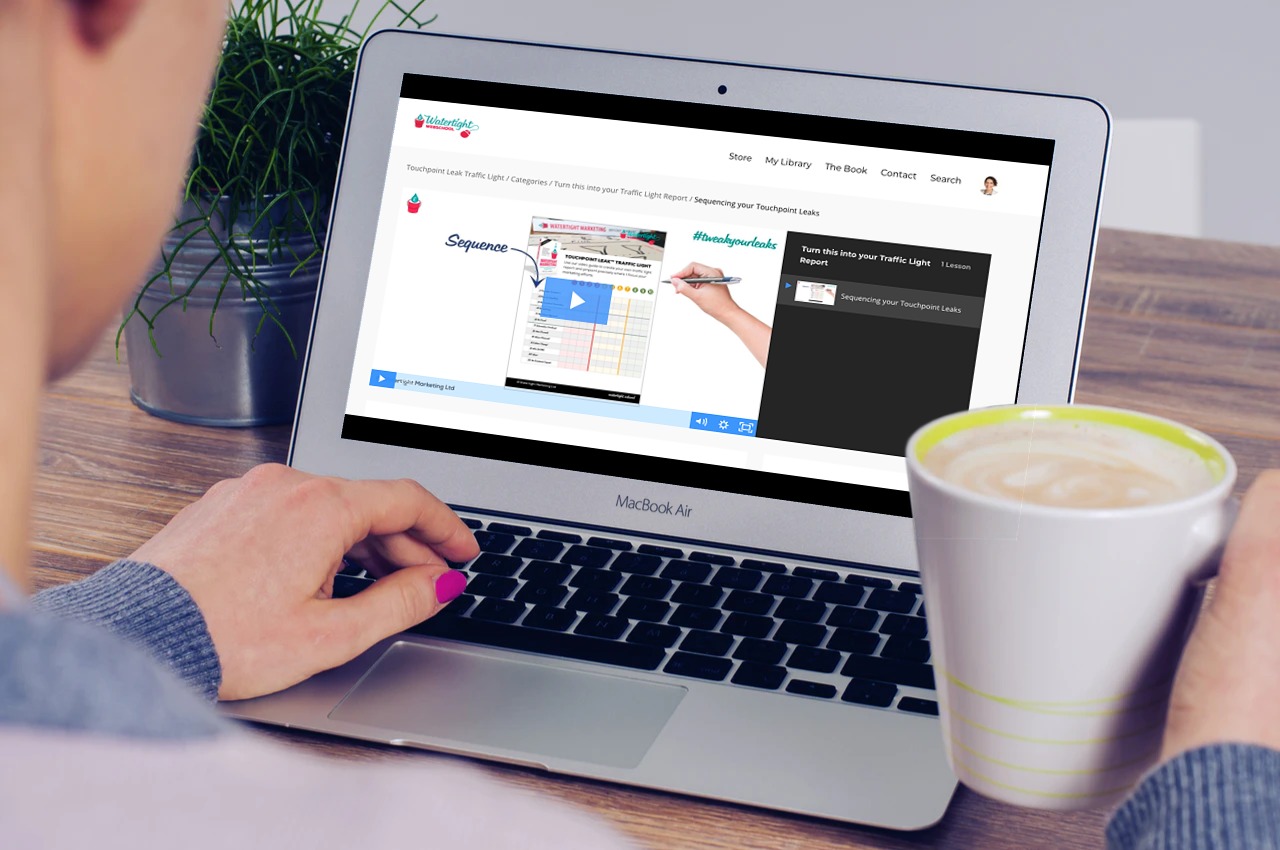 Your Touchpoint Leak™ traffic light
Your answers can then be used to categorise your marketing leaks as Red, Amber or Green according to how close they come to our definition of watertight. This shows you where you have marketing gaps in your sales process through which profitable customer may well be leaking.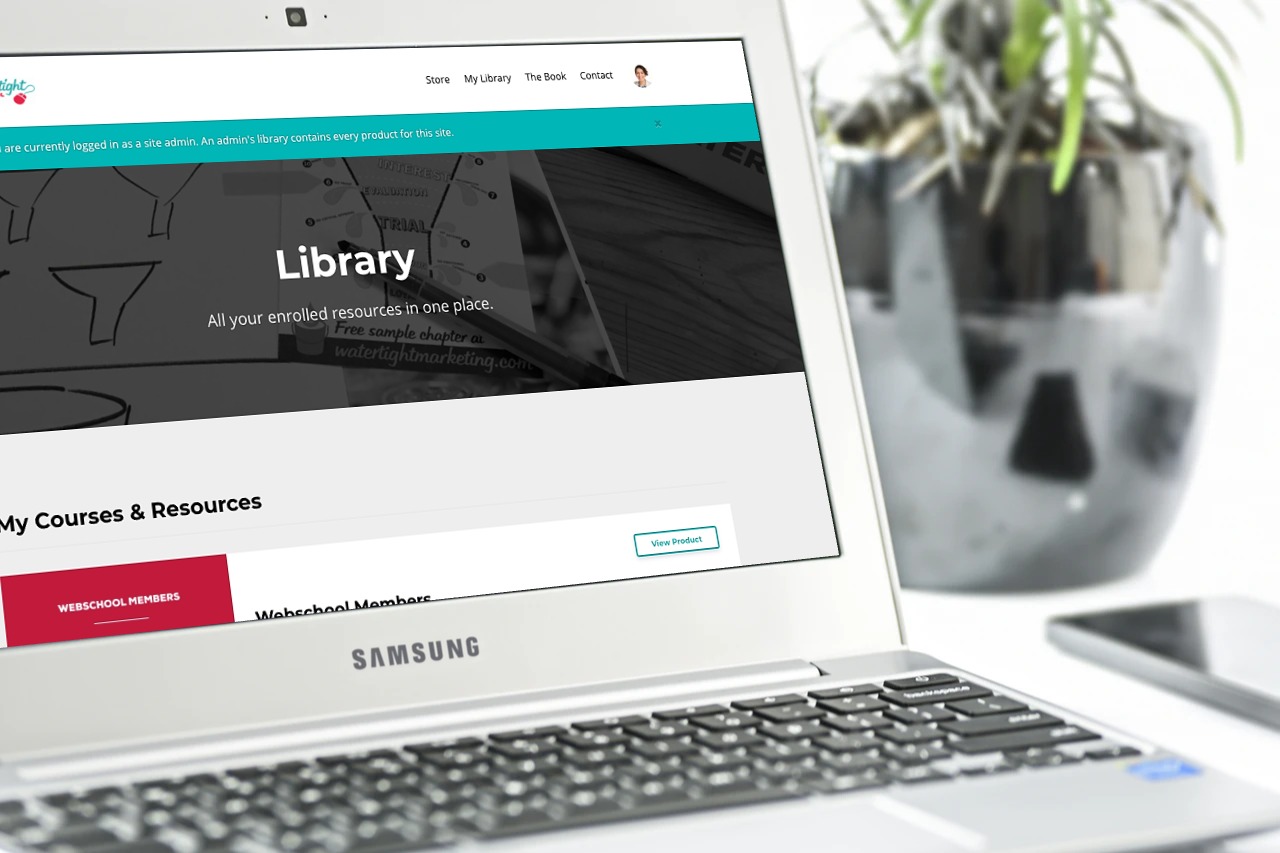 Come back to re-prioritise as often as you like
Your access is ongoing, so you can come back to review your progress and refresh your priorities as often as you like. We suggest a quarterly creation of a sequenced priority plan for the precise order in which we believe addressing your Touchpoint Leaks™ would deliver the most, and most sustainable, profits.
"The Touchpoint Leak™  Traffic Light Report is a brilliant way to not only spot gaps but communicate gaps in business and marketing."
"I feel that the Touchpoint Leak™ Traffic Light Report is the key to the Watertight Marketing approach - the catalyst to actually make things happen, creating clarity and a clear focus in terms of actions and priorities."
"This tool was fantastic! It will directly inform the next year's marketing plan and strategy. Exactly what I needed to get focused on the things that are going to make the real difference."

Self-Serve
Get your report as part of a video-guided course to ensure that get meaningful results, and walks you though how to take action based on the analysis.

Practitioner Guided
Book your report directly via one of our Certified Practitioners to have them guide you through it, debrief you on the results, and help you plan your best next steps.

Cohort Analysis
If you have 25+ people in your team, we can use the diagnostic to run a deeper cohort analysis, to find the gaps in your marketing, and in the internal perception of it.