If you understand the thought processes that a buyer goes through when buying the kind of thing you sell, you'll be much better able to affect the outcome to mean that they buy exactly the thing you sell.
We are, of course, all individuals and no two people think in exactly alike. But, you can start to determine a few likely stop points in someone's decision based on the characteristics of what they are buying. This is the picture I draw when mapping out the most likely path to purchase…
On the left hand side you have those things where a buyer practically goes: 'see it > buy it'. On the right, you have those complex (often convoluted and procurement-structured) decisions that go: 'need it > research it > see it > like it > suss it > try it > buy it > use it > love it'. The more steps there are in the buying decision, the harder your sales and marketing will need to work.
When you have an idea of the steps in the process, you can go about ensuring that you have a tool or technique in place for each one that keeps people on their journey with you. I recently wrote an article for The Business Mag that looked at this in much more detail, now available as a PDF.
© Bryony Thomas | Illustration by Lizzie Everard. This is an adapted excerpt from Watertight Marketing.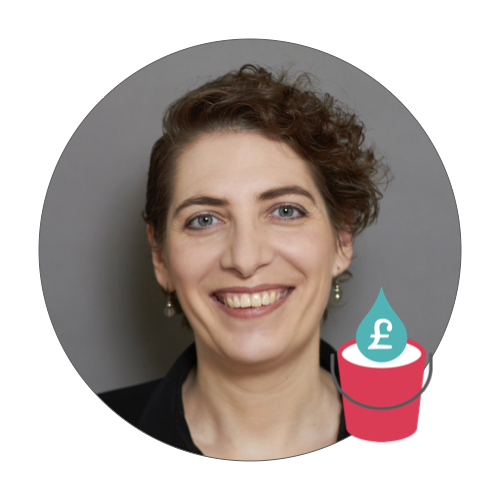 Bryony Thomas
Author & Founder, Watertight Marketing
Bryony Thomas is the creator of the multi-award winning  Watertight Marketing methodology, captured in her best-selling book of the same name. She is one of the UK's foremost marketing thinkers, featured by the likes of Forbes, The Guardian, Business Insider and many more, and in-demand speaker for business conferences, in-house sales days and high-level Board strategy days.