Watertight Marketing
The multi-award winning business growth methodology, captured in the best-selling book.
By Bryony Thomas
Now in its second edition
Full revised and expanded, with two new frameworks, 20+ new case studies, and a fully refreshed naming structure to help you navigate to the areas you need to focus on.
Your essential manual for confident marketing decisions
Finally, a book that means you can stop wasting money jumping from one marketing tactic to the next, in the hope that the next one will be the answer. You'll finish this book with a birds-eye view on how marketing, sales and service fit together to underpin sustainable and profitable growth. What's more, it's fun to read…
Turn your view of customers inside out
You will see your products and services through fresh eyes and from the perspective of your buyer in a way that helps you to really understand how they make their decisions.
Turn your marketing upside down
One of the many things that sets this book apart is the way that it supports you to sequence your marketing investments, so that each one builds powerfully on the last. You'll know which of your hundreds of competing marketing options deserve your focus now, later, or never.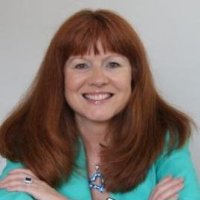 "Waffle free advice"
"This is a really well written book from an experienced UK based marketer that is choc full of marketing strategies and tips that work. The cost of this book is a small price to pay for clear, concise, waffle free advice. And if there's one thing that a small business has to do in order to be successful in today's crowded marketplace it is to be marketing savvy and to access advice that works in tough times and good times provided they put the time and effort in." Dee Blick, The Marketing Gym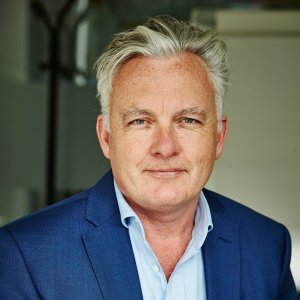 "A breakthrough book"
"This is a breakthrough marketing book, It ditches all the fluff and nonsense and gives a business owner exactly what they need to get their marketing in gear. You'll want to read it with a pen in hand because you will have ideas to put into action on every single page." Mark Mason, MBE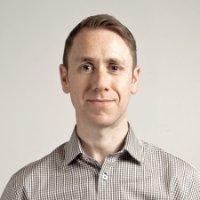 "Free of jargon and compelling"
"Watertight Marketing is brilliant. Bryony has delivered a book that is free of jargon and a compelling read that makes you sit up and quickly realise where the holes are in your plans, the potential cost of these holes to your business and ultimately how to fill them and ensure your business is robust and successful." Nick Dean, Managing Director, Ad Lib Recruitment
Praise for the first edition
A collection of reviews of the first edition left on Amazon
"The results we've seen have been insanely positive….all the result of Dom and what he's learned over the last year."
Matt Baker
The HMO Platform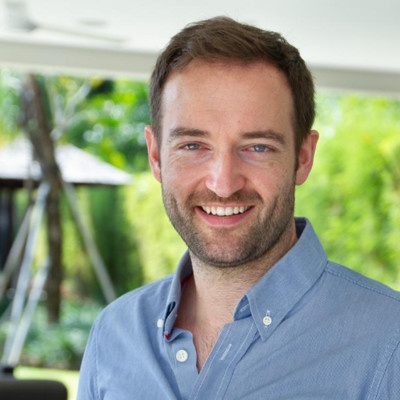 Peter really knows his stuff and demystifies the marketing process for small businesses. A very worthwhile workshop.
Paul Shaw
Business Doctors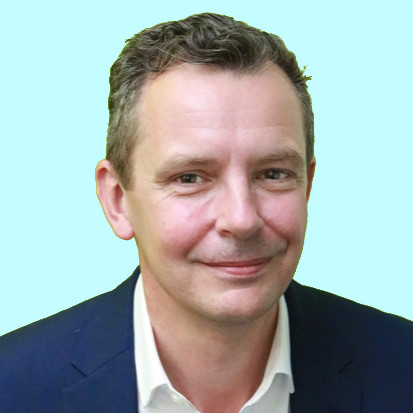 @bryonythomas Thank you Bryony. The cohesive way you've put Watertight Marketing together is amazing. It sets a new benchmark. — (@marketingwizdom) August 20, 2013
Robert Clay
Marketing Wizdom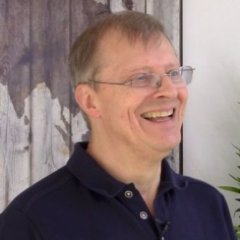 This tool was fantastic! Wasn't at all surprised by the top red leak – 8 – and this will be a priority going forward, and, it has come at the right time as we're looking at tweaking the website, too. It will also inform the next year's marketing plan and strategy. Looking forward to amending the plan in accordance with the findings from the tool.
Sara Parker
Face For Business "It's hard to express how good I think the Marketing Masterplan is. It's really brilliantly illuminating."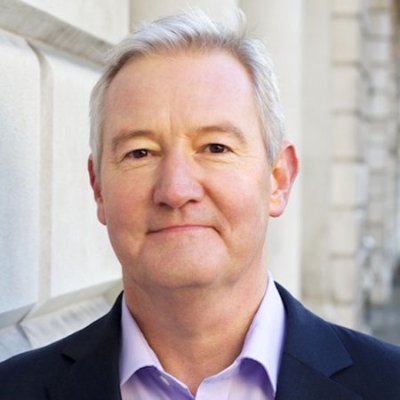 "One of the tweaks that I made as a direct result of completing Module 1 of the Marketing Masterplan landed me a client that covered the costs of the course three times over."
Emma Insley
Third Sector Consultant, Fundraiser and Facilitator

"Bryony's book builds on the first edition and continues to offer a really sensible and holistic marketing approach that fits perfectly with a structured sales approach. Solid marketing and sales theories are pulled together in the digestible analogy of finding and plugging 13 leaks in a funnel. Unlike many marketing books, Bryony encourages fixing problems with existing customers and optimising the win probability of identified opportunities as well as generating more leads and prospects. Ideal for small businesses, the book is supported by a comprehensive web school to encourage self-sufficiency and informed decision making."
Sarah H. Two intense days of learning and understanding the real application of marketing.
Michelle Roberts
The Creative Marketing Agency I felt it was an incredibly friendly conference and really great to be in a room full of people who all spoke the same language! It made networking easy and interesting. And, almost more importantly it made the group discussions / work in the conference sessions easier to do, even when talking to very different businesses. I learned loads and have practical actions to take away and work on!
Iona Smith
New Life Classes "This is not a marketing book. It's a companion for the thousands of businesses who are on a journey of growth. Businesses that want help in organising their approach to getting an effective marketing strategy. To that effect it somehow manages to transfer confidence and nurture productivity, while at the same time quietly helping you make informed decisions. Like the first edition, it's certainly made an impact on me.
Bryony writes beautifully in plain English and with no jargon. Chapter by chapter, along with the logical order of the content and use of wonderful illustrations, she gives clarity and guidance on how to prioritise your marketing tasks that in turn will support the sales cycle. She even helps you work out where not to spend your hard earned budget.
It's a good update to the first edition with some expanded detail behind some of the methodology, plus a few new concepts. It also has over 40 new real business examples that bring the concepts to life, so you can really see and understand how the thinking has been applied.
There's also some great recommended reading and theory mapping in there, so lots more for the real business book worm. It's also accompanied by some excellent online tools and videos from Bryony herself, which are signposted throughout the book.
Entrepreneurs, business owners, teams, and specialist consultants will all get something from this book. Plus, no matter how many times you read it, you're always discovering helpful guidance and tips on every page. Not to mention the support of the growing number of community members (including licensed practitioners) that work with the book and share ideas and progress with each other. They're on Facebook and so am I, and they really help and inspire each other.
Thank you Bryony, I love this edition as much as the first."
Cheryl Crichton Awards & Accolades for the first edition
A few lovely gongs the first edition has picked up over the last decade…
Rising Star Speaker Awards
Academy for Chief Executives
2016: Awarded to Bryony Thomas for her three-hour workshop for CEOs using the Touchpoint Leaks™ from Chapter 2 of Watertight Marketing.
Marketing Book of the Year
National Indie Excellence Awards
2014: Awarded to Watertight Marketing in recognition of excellence in independent publishing.
Book of the Month
Chartered Institute of Marketing
November 2013
Marketing Book of the Year
Small Business Book Awards
Runner Up 2014
Business Book of the Year
International Book Awards
Finalist 2015
Methodology, Mindset, Movement
Join the growing community of experts and peers
Your copy of Watertight Marketing is accompanied by a powerful set of companion materials. By setting up your free learning account on Watertight Webschool, you can access:
3 free overview courses designed and presented by Bryony Thomas.
A powerful set of companion workbooks ant templates.
A closed Facebook & LinkedIn Group with direct access to others using the tools as well as the author and Certified Practitioners.
Invitation to our annual conference.
A range of affordable courses to support you through implementing the ideas.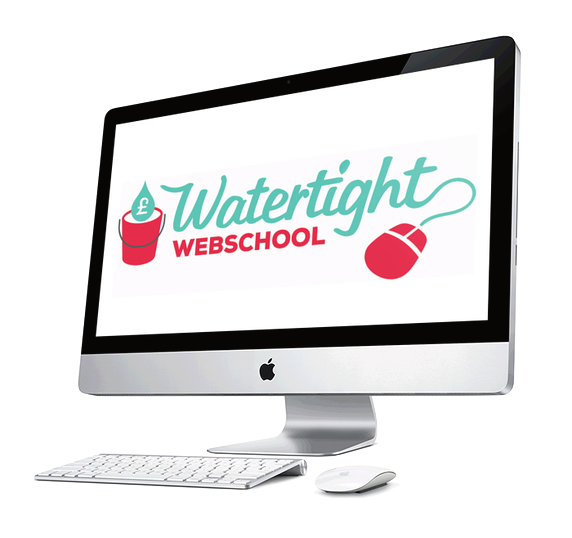 Get your copy today
This is your first step to sustainable sales results…
When you set up your free learning account on Watertight Webschool, you'll also be able to upgrade to access the powerful companion workbooks to guide you through implementing every idea for your own organisation.
"I've been a digital marketing consultant for over a decade and NEVER encountered a book this brilliant in the industry. Every page is packed with strategies and concepts that are succinct and on target. On page one I had new implementation tactics for my business. Bryony is a genius." Kaia Alexander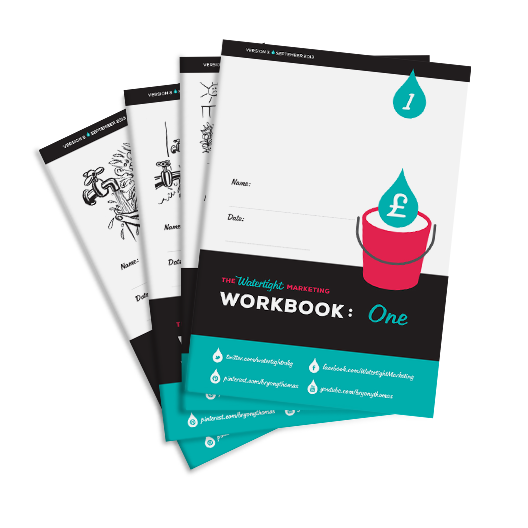 A story in numbers
A few figures since the first edition hit the shelves in 2013...