The marketing case study is an essential part of your toolkit . They have an essential role in proving your credentials and overcoming any concerns that a potential buyer might have. So, I've asked Certified Practitioner, Cheryl Crichton, to give a quick run-down on the essential ingredients. ~ Bryony Thomas
---
Whether for presenting online or in print, a marketing case study should be engaging and informative and most of all let the benefits of working with you shine. It should demonstrate how you helped others with a problem or issue they had. Case studies fit in at Leak 6: No Proof in our Touchpoint Leak diagnostic. A case study is also an ideal place to work in the Watertight Marketing Logic Sandwich concept, topping and tailing your logical benefits with emotion (see Chapter 3 of Watertight Marketing).
Follow these simple steps for how to structure a case study, and you'll soon be sharing your customer success stories with others.
Choose your tone of voice
Although the hero of a case study is the featured client, it also needs to represent what it feels like to work with you. Each and every case study you present should also always set the scene for your company. It's worth remembering that a case study could in fact be the first piece of content anyone has ever read from your company. It should be in plain speaking language, but not dull or too corporate. It still has to be 'a good read'.
In addition, it must adhere to your tone of voice guidelines, and the spelling and naming conventions that appear in your corporate guidelines… you do have those, right?
How long should a marketing case study be?
Ideally, your case study should fit onto two pages of A4 (when laid out into a branded/styled template). It should also be top and tailed with corporate information if a download or printed version. For web, it should take no longer than 5-10 minutes to read. This is typically around 500-700 words.
What's the best structure for a marketing case study?
Headline: Use a compelling, emotive, headline that mentions at least the company of focus's name and the solution you provided (product or service). 8-12 words where possible and never over more than two lines.
Synopsis: Directly after the headline should be a short summary that encapsulates the problem they had (an 'away from' emotion). This should be accompanied by their logo, or picture of the person giving the case study. +/- 40 words.
Bullet point summary: Near the synopsis (and therefore at the beginning of the case study) should be an 'at a glance' pull-out of bullets that summarise:

Who the case study is about (company name)
Their type of business/industry sector
Their requirement
What they bought from you
A brief list of the benefits they got from using your product or service

Facts: A pull-out of the measurable outcomes that were possible.
Customer quote: Next there should be a short customer quote/pull-out that must also be cited by the person giving the quote. This can be a short snippet from a longer quote that should be somewhere else in the case study, and can also be accompanies by an image (them, or one of your own relevant to the story). 15-25 words. This should put the feeling behind the facts you've presented.
NOTE: If on the A4 printed version, all of the above should be on page one (front side). The overleaf would then be:
Case Study Detail: Three of four paragraphs outlining the problem, the solution and the outcome. 500-600 words. Abiding to tone of voice guidelines and in the third person. If you have an SEO strategy, key words and meta data should be considered.
Recap: A recap/summary pull-out of the above or (you don't need this for a web page version).
Rest of/Full Customer Quote.
Call to action: What is the next step? Is there a relevant download, checklist or webinar you can now point them to?
Compelling imagery: Client logo, smiley friendly photo of the quoted individual and an image in your brand style that backs up the points you've made.
This is a very quick checklist to get you started. Your copywriter will also have ideas about structure and headings, but it's all about helping people evaluate you and presenting them with the proof of your proverbial pudding, so to speak.
You'll find a few of our marketing case studies here.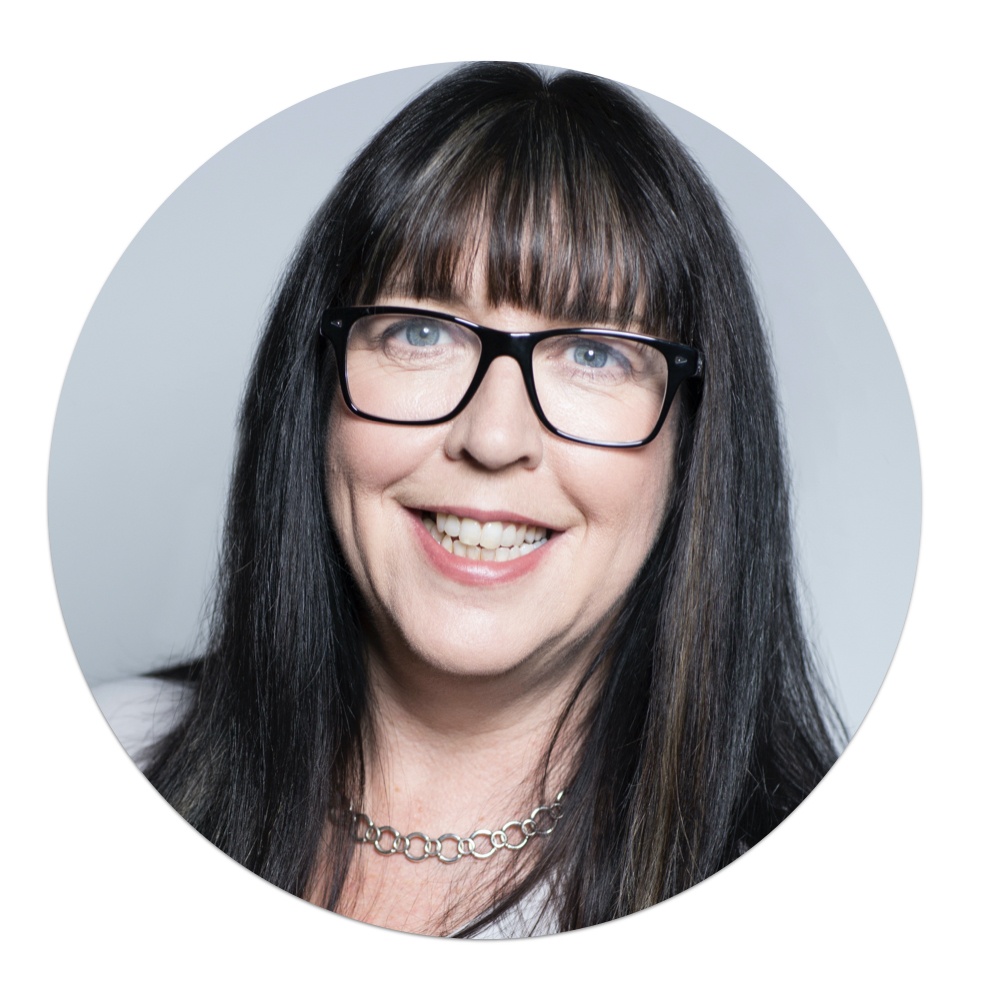 Cheryl Crichton
Watertight Marketing Master Practitioner
Cheryl is an award-winning marketing coach and advisor and one of our Master Practitioners. She loves a bit of strategy, but is never happier than when she's elbow deep in delivering a serious bit of clever marketing. Covering digital, social media, direct marketing, events, website build, brand, advertising.