"The stuff we've learnt with Watertight is more applicable to me than almost anything I've ever done in business."
The Methodology
A new way of thinking
The Programme
Embedded in your organisation
The People
Find a Certified Practitioner
The Methodology: A new way of thinking about marketing
The best-selling Watertight Marketing book acts as your entry point into a rich library of resources, and a network of deep expertise. We use this to support scaling seven-figure businesses to embed a marketing operation that underpins long-term sales results.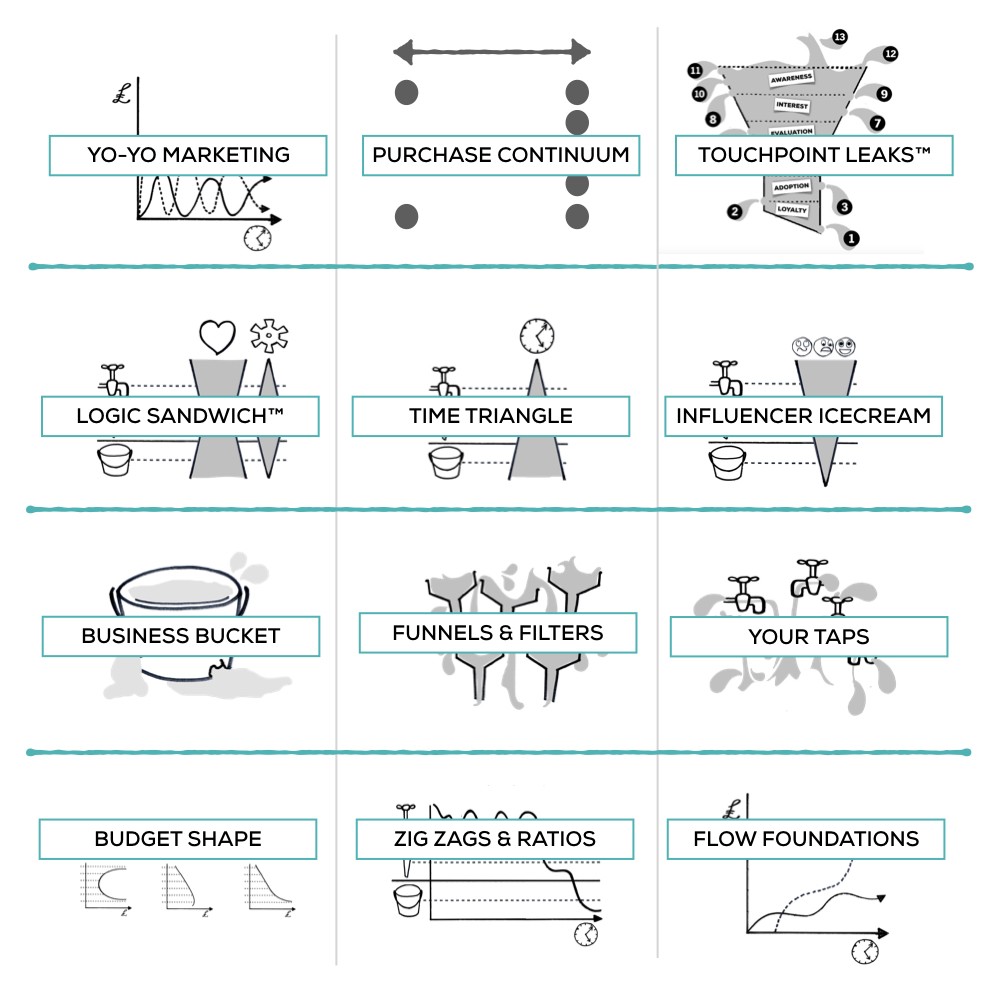 The Programme: Embed the thinking into your organisation
Our approach to embedding Watertight Marketing as the language and framework of an organisation, is to work extensively alongside you during the set-up phase. We then transfer the skills and processes into your organisation so that it's truly yours by the end of the process.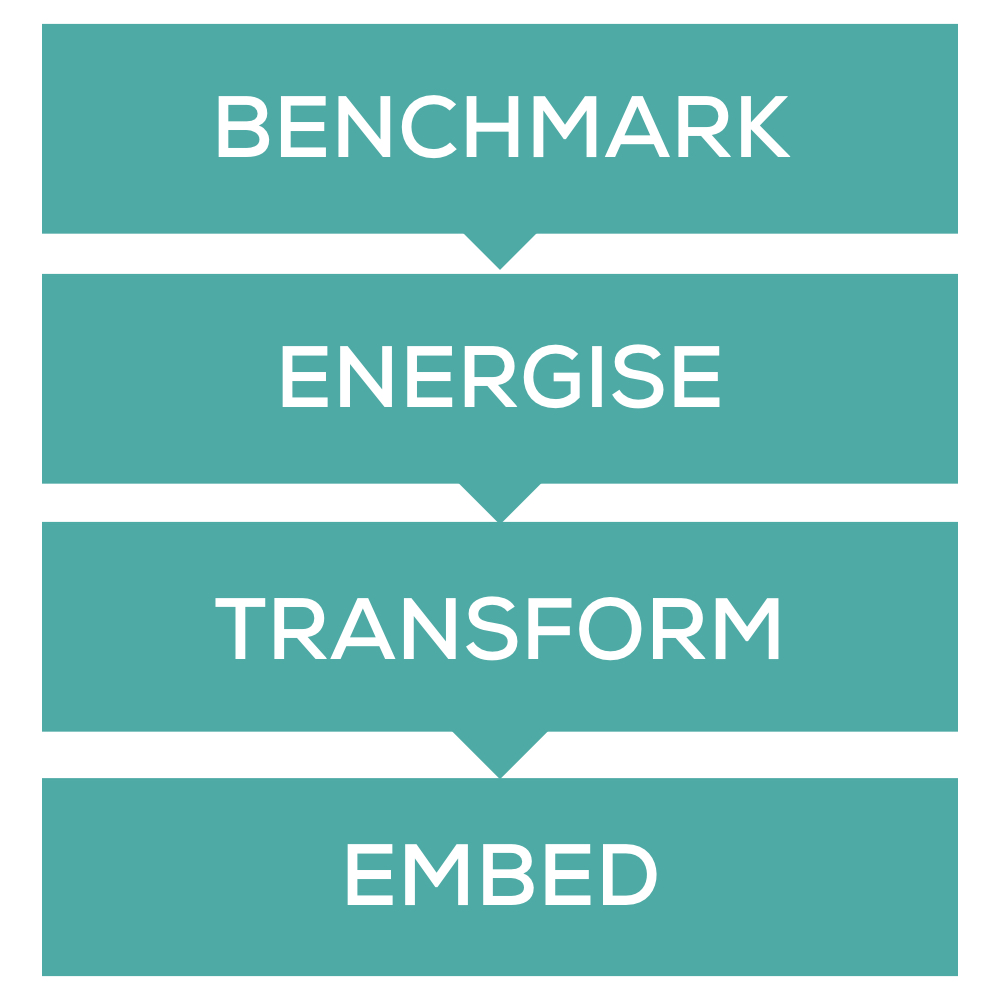 The People: Find a Certified Practitioner
By choosing a licensed Watertight Marketing Certified Practitioner you are choosing someone trained and approved in using the Watertight Marketing methodology and thinking tools with their own clients.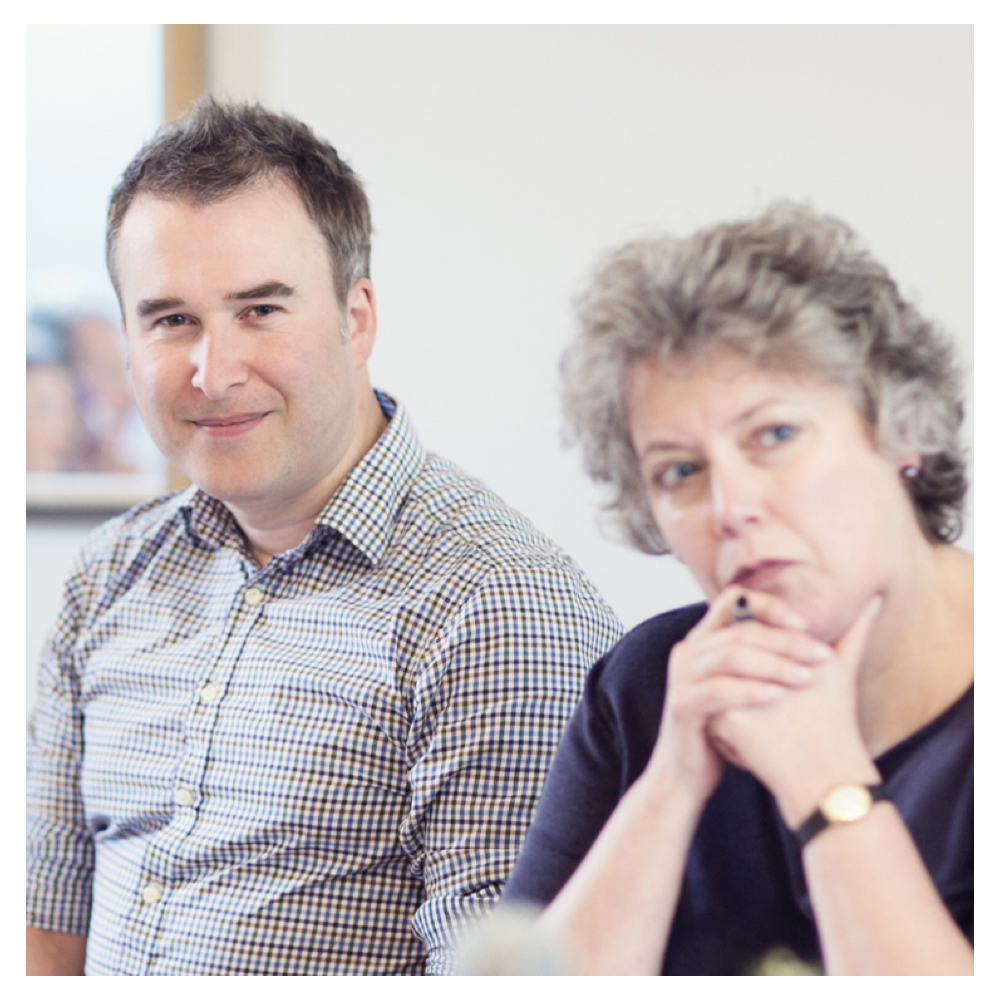 The Watertight Marketing Team
Headed up by author & founder, Bryony Thomas, in Bristol – the HQ team is focused on leading our larger transformation programmes and continually refining and growing the toolkit of courses & resources.
The Watertight Marketing Journey
Established in 2008, Watertight Marketing has grown from a simple time-for-money consultancy into growing community of thousands of experts and peers using an ever-growing library of thinking tools.