Is your marketing on firm foundations?
Next Masterclass: Wednesday 22nd February 2023
Midday (London Time) | 90-Minute Masterclass                       
Leave this session with a personal score across the Four Flow Foundations that make up an effective marketing operation and which support sustainable and scaleable sales results.
Is your marketing on firm foundations?
Take a focused look at whether your marketing is set-up to truly support success.
This session equips you to assess your business against the Four Flow Foundations to understand where your marketing is working well, and where needs your focus.

First Flow Foundation
The Right Work
To whom are you offering what?

Second Flow Foundation
Balanced Routine
How will you support their decision?

Third Flow Foundation
Baseline Rhythm
When and how often will you show up?

Fourth Flow Foundation
Maintain Momentum
Why and with what goals?
Rachael brings over 30 years' of marketing experience, with a particular focus on building and developing effective marketing teams that are able to act as a strategic driving force across an organisation. She has worked with Bryony and Watertight since 2014, joining Watertight Thinking full time as MD in 2022. Rachael has been pivotal to its practical application.
"Well-delivered and thought provoking. Challenged current and conventional thinking for me and our firm."  Paul Blake, COO, DQ Advocates Ltd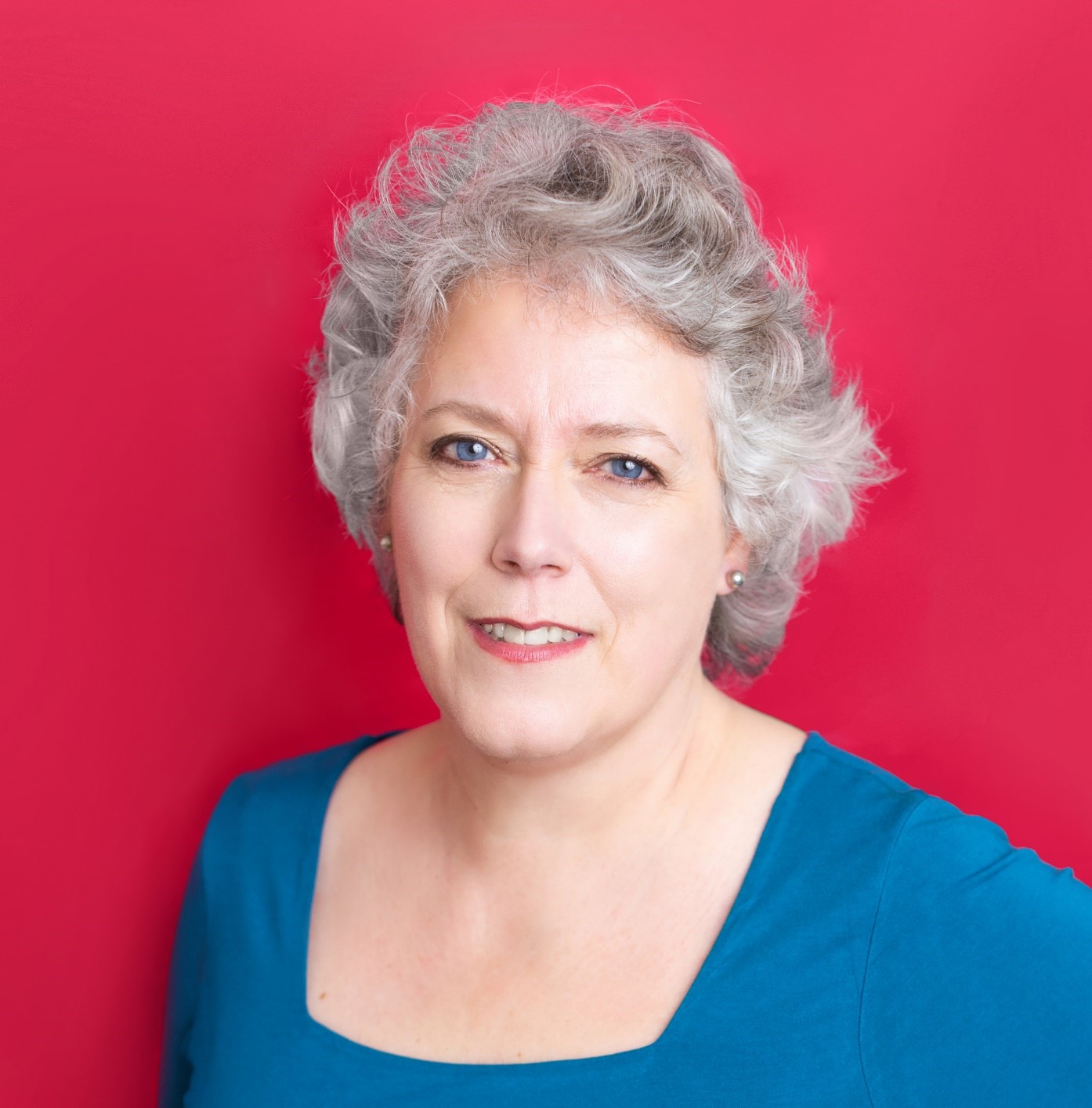 Flow Foundations Assessment
First Flow Foundation: The Right Work

77%

77%

Second Flow Foundation: Balanced Routine

57%

57%

Third Flow Foundation: Baseline Rhythm

37%

37%

Fourth Flow Foundation: Maintain Momentum

73%

73%
You'll be invited to undertake a 10-minute assessment live during the Masterclass. This will reveal where, and why, your marketing may not be delivering the long-term sustainable sales results that you're after. 
You will also receive a PDF copy of your results with a rundown of the key strategic projects to focus on to step things up in the year ahead, and beyond.
Is your marketing on firm foundations?
Have you ever wondered why the marketing you're doing isn't quite delivering you the sales results you're looking for? You might think it could be a bit better. Or perhaps you're being asked for tactics when you know you need strategy first. The four Flow Foundations are key to delivering effective marketing. You'll leave this session knowing which needs to be your focus, the order in which to address them and why.
Live Masterclass
Join us live for a 90-minute online masterclass with award-winning speaker, Bryony Thomas.
Practical Exercises
Pen and paper exercises to ensure that you apply the key ideas in your own context.
Personal Report
Receive your personal report with your individual scoring as a follow-up to the live session.
Based On The Best-Selling Book
"Practical, actionable and a proven method. What more could you want from a Marketing book?"
Chris Turner Enlightening, gave me clarity on the missing links
Lisa Flamingo "All in all, Watertight Marketing is more than a book. Rather you will have an entire framework and methodology for addressing the marketing needs in your business. And, it's the only marketing book you'll ever need."
Kirsty I. "The only marketing book you'll ever need"
Kirsty I. "The Best Marketing Book Out There. This book contains all the information you need in one place, and it does so in a way that is easy to understand and straight to the point with no jargon." Great marketing guidance for businesses.
Tim Rylatt "I liked this book a lot. From the clear and actionable points to the comparisons between marketing your business and fitness (so the people doing one form of exercise and sticking to one diet for about a week don't get very far), it's lively engaging and will improve my marketing for my own business.
I should declare that I know the author socially but although this led me to read the book it wouldn't colour my decision to implement a number of the ideas she presents. Highly recommended."
Guy Clapperton "If you want to achieve long term sales results, get in control of your marketing and most importantly ensure good customer retention – then this book is invaluable. Bryony lays out very clearly the whole buying cycle (or funnel) and identifies each potential leakage point and how to ensure it's all watertight. It's a really good analogy and clearly explains what to watch out for. The worked example case study shows how it's all done in practice. With plenty more case studies included, it's really a blue print for any small business owner to follow. Too many start-ups make the mistake of thinking it's all about maximising sales, when really it's more about thinking through the whole buying cycle and making sure you keep the customers you get. No point in continuing to endlessly fill a leaky bucket!"
Nicholas Taimitarha "There isn't one bit of this book that isn't useful. No matter how long you have worked in marketing."
Amy Grenham
Marketing Manager "In this book Bryony demystifies marketing. Her written style is conversational but articulate. The Chapters are divided into short sections each containing pearls of information. The use of real business examples and worked scenarios are invaluable and enable readers to apply the learning outcomes to their own Companies and ultimately develop a successful marketing strategy. In my opinion this book is not only a great learning tool but also one to be visited again and again as an essential point of reference . Quite possibly the only marketing book that a busy business person needs!"
EH "I've tried to read several books on Marketing and I'm yet to finish one… Until now. Watertight Marketing is written brilliantly with nice illustrations and useful examples. Bryony creates an example company for you to follow and relate to throughout the book and it's suggestions. This book is an absolute asset and has not left my desk since I purchased it last year."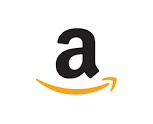 "Excellent book with practical and achievable marketing advice for all SMEs"
Julie Peel
Inspired Design "I've been a digital marketing consultant for over a decade and NEVER encountered a book this brilliant in the industry. Every page is packed with strategies and concepts that are succinct and on target. On page one I had new implementation tactics for my business. This is a MUST READ! Bryony is a genius."
Kaia Alexander
Digitial Marketing Consultant "Every small business owner should read this book"
Nicholas Taimitarha "When I first read Watertight Marketing around 4 years ago it changed everything I thought I knew about marketing, and even though I never got round to implementing all of it, I have dipped in and out of the methodologies as I have grown my business. I pre-ordered a copy of the second edition because I knew that now more than ever getting your marketing right and operating ethically and in a way that serves your clients and customers without the sleaze and ick that plagues the internet these days…and the second edition doesn't disappoint. I've binge-read it…and will now go through it and implement it. I'm also making it essential reading for my clients."
Julie Creffield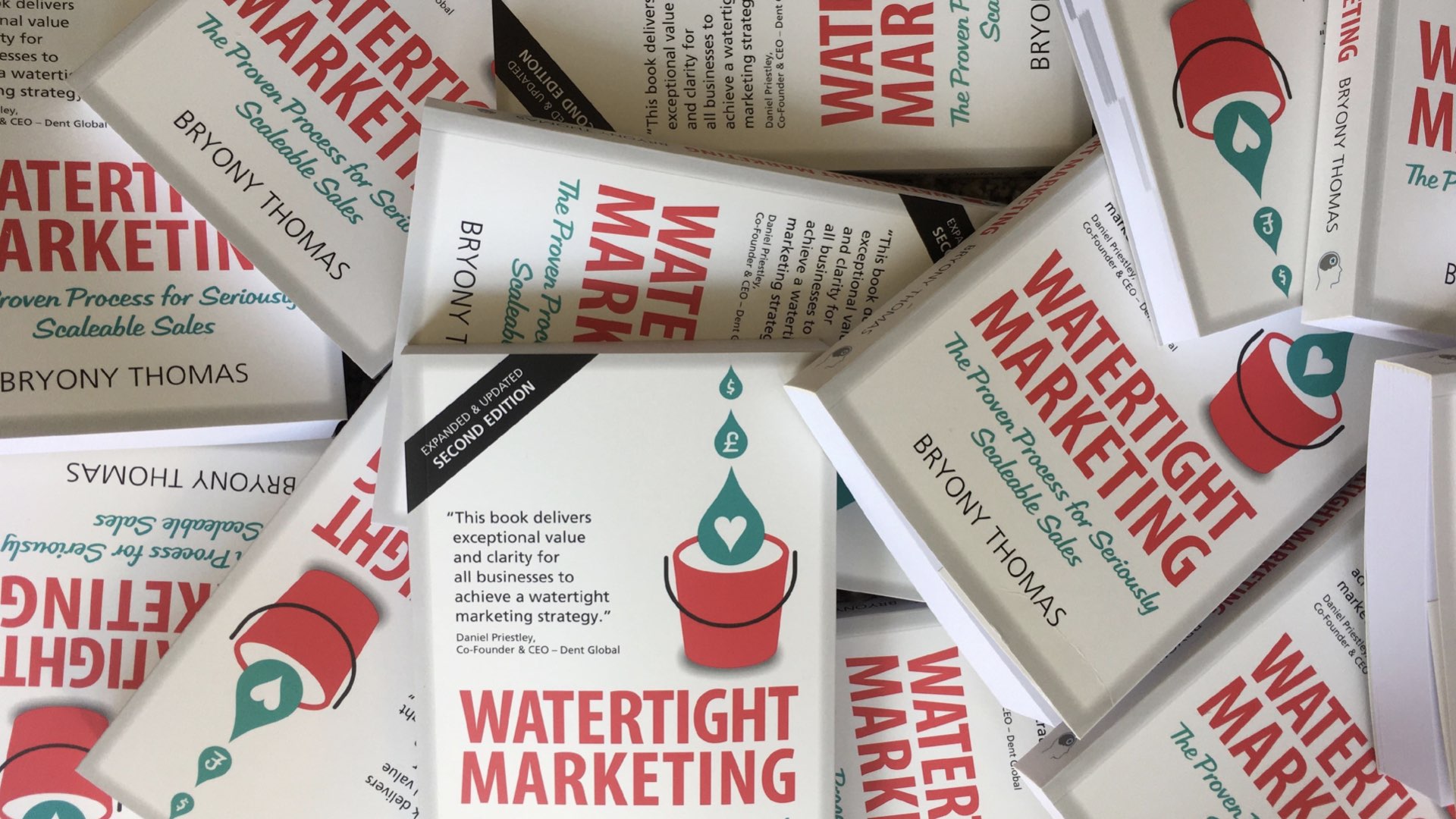 Register Now
Midday (London Time) | 90 Minutes
Register to join us live, or to receive access to the replay after the event.