Bryony Thomas
Author & Founder
Bryony is the Author & Founder of Watertight Marketing, and one of the country's foremost thinkers on sales and marketing. She is an in-demand speaker for audiences from conferences to boardrooms.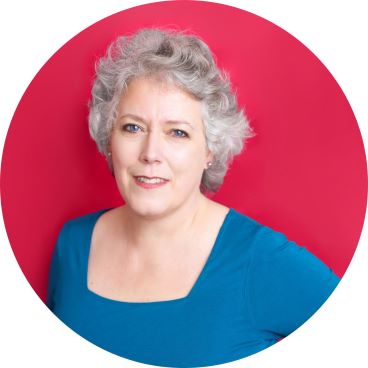 Rachael Wheatley
Managing Director
Rachael has 30+ years' experience of marketing working in-house and as a consultant. She has worked with Watertight since 2014 as a Master Practitioner and joined the business as MD in 2022.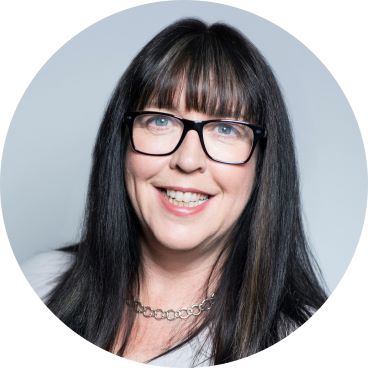 Cheryl Crichton
Club Co-Founder
Cheryl is the Co-Founder of the Make Marketing Happen Club, bringing 20+ years experience delivering sales-driving marketing for the country's most demanding clients.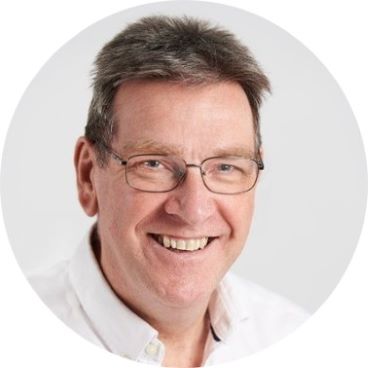 Peter Baynes
Associate and Master Practitioner
Peter has 25+ years of marketing and business experience. For 4 years, he has been teaching and coaching Digital Marketer Apprentices, combining the Watertight approach with the syllabus.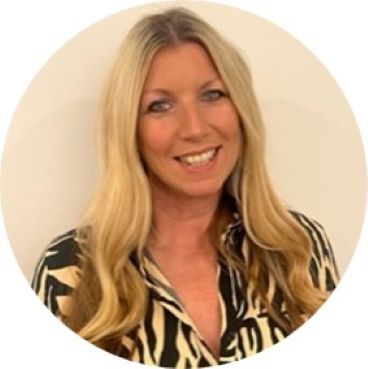 Charlotte Kaszubski
Executive Assistant to Bryony
Charlotte comes from the entertainment industry and is well rehearsed and organising and prioritising. She joined the team in 2022 and is responisble for keeping the show on the road by supporting Bryony in life and work.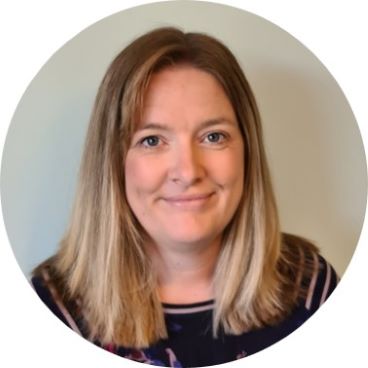 Laura Irwin
Executive Assistant to Rachael
Laura joined Watertight in 2022, brining with her over 15 years experience in the events industry. She uses her organisational skills to work with Rachael to maintain our business rhythm and systems.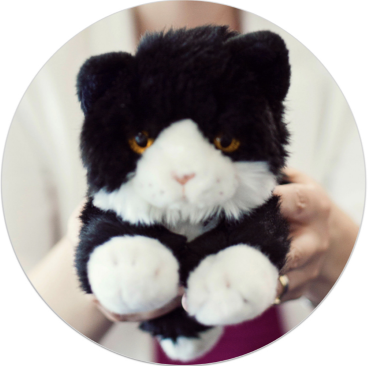 Bucket the Cat
Team Mascot
Bryony is rather partial to a cat-based analogy to bring sales and marketing to life. So, she travels with her trusty toy cat, lovingly known as Bucket!
Commercial Karma
We believe in Commercial Karma; that treating people decently is the foundation of long-term success. We would never do, or advise others to do, something that we wouldn't do ourselves in their position.
Integrity
We operate with integrity at all times; which means that we can always explain and feel comfortable with our motives and actions. We would never act in a way, or for a reason, that we wouldn't be happy to explain publicly.
Growth & Challenge
We strive for ongoing personal growth, challenging ourselves and others to be the best versions of themselves; which means we invest time and money in self-awareness and personal development.
Community
We help build organisations that support happy, healthy families and communities; which means that we work in ways that enable outside interests and making a community contribution.
Don't Be Shy. Get In Touch.
If you are interested in working together, we'd love to hear from you.