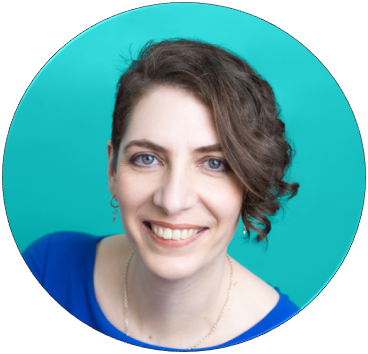 Bryony Thomas
Author & Founder
Bryony is the the Author & Founder of Watertight Marketing, and one of the country's foremost thinkers on sales and marketing. She is an in-demand speaker for audiences from conferences to boardrooms.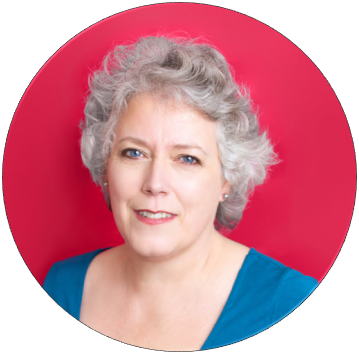 Rachael Wheatley
Partnerships & Key Clients
Rachael is a Watertight Marketing Master Practitioner, and also works with us to manage key strategic partnerships and larger client engagements.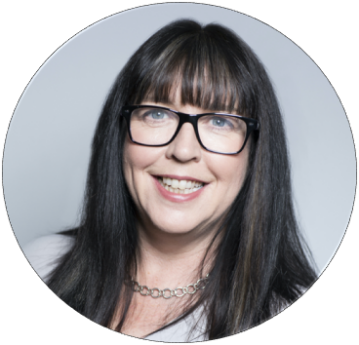 Cheryl Crichton
Club Co-Founder
Cheryl is the Co-Founder of the Make Marketing Happen Club, bringing 20+ years experience delivering sales-driving marketing for the country's most demanding clients.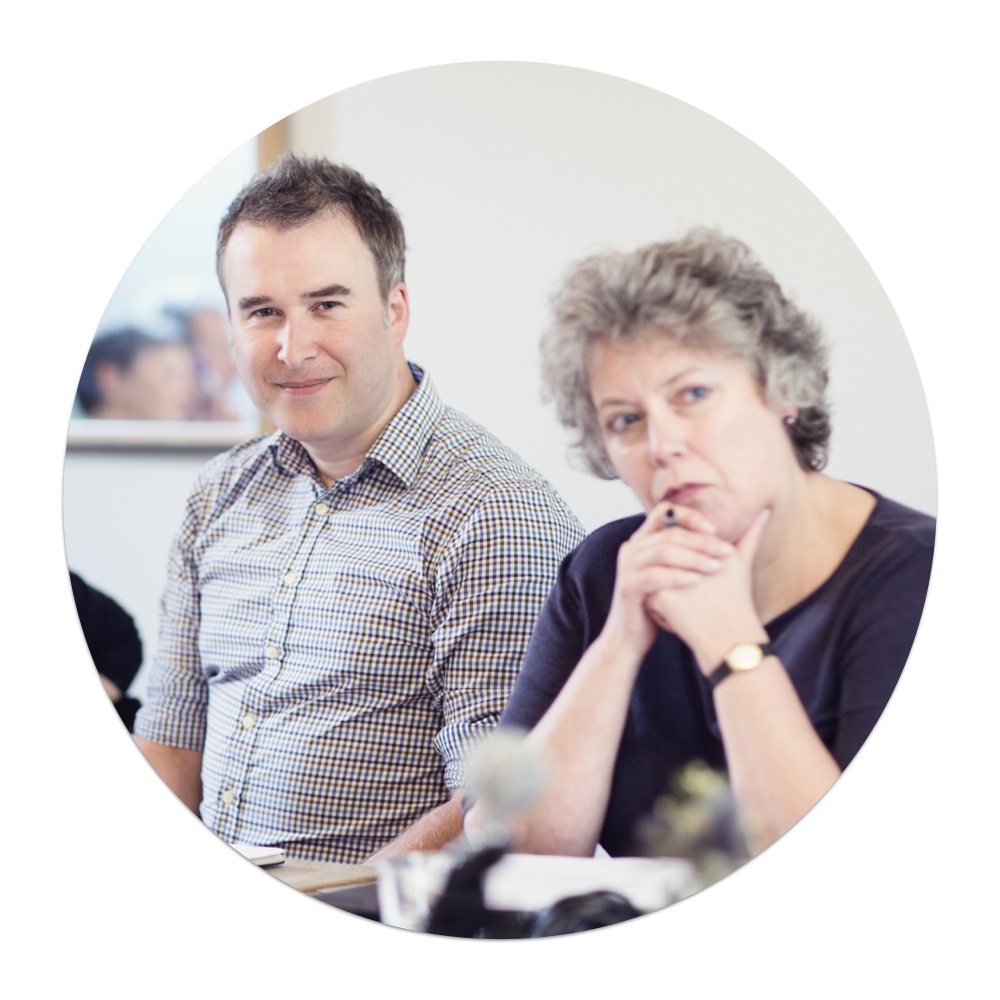 Marketing Strategists
Certified Practitioners
We have a growing network of Watertight Marketing Certified Practitioners, using our methodology to help their clients reach world-class marketing performance.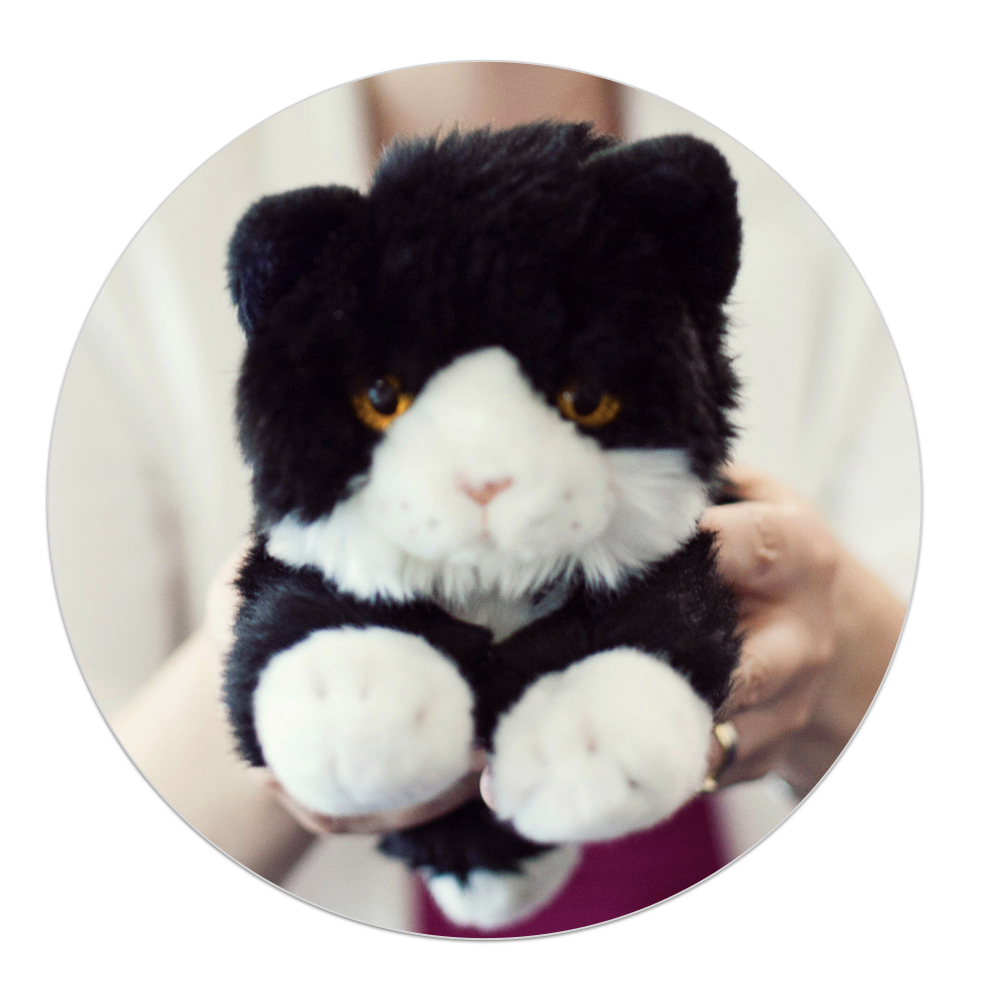 Bucket the Cat
Team Mascot
Bryony is rather partial to a cat-based analogy to bring sales and marketing to life. So, she travels with her trusty toy cat, lovingly known as Bucket!
Commercial Karma
We believe in Commercial Karma; that treating people decently is the foundation of long-term success. We would never do, or advise others to do, something that we wouldn't do ourselves in their position.
Integrity
We operate with integrity at all times; which means that we can always explain and feel comfortable with our motives and actions. We would never act in a way, or for a reason, that we wouldn't be happy to explain publicly.
Growth & Challenge
We strive for ongoing personal growth, challenging ourselves and others to be the best versions of themselves; which means we invest time and money in self-awareness and personal development.
Community
We help build organisations that support happy, healthy families and communities; which means that we work in ways that enable outside interests and making a community contribution.
Don't Be Shy. Get In Touch.
If you are interested in working together, we'd love to hear from you.