Watertight Marketing'  – by Bristol-based author Bryony Thomas  – announced as Finalist from amongst 1200 titles in Los Angeles.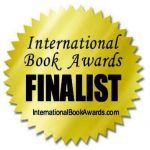 Bristol, 28.05.15 – Going up against English-language books from around the world, 'Watertight Marketing' was last week named as a Finalist amongst four other titles in the Marketing & Advertising category of the International Book Awards.
Written by Bristol-based author, Bryony Thomas, it's a no-nonsense guide for entrepreneurs looking to take their growing businesses to the next step of growth with structured marketing that supports sales results.
This crowd-funded book has picked up a string of honours since its publication in 2013. It was recognised by the Chartered Institute of Marketing as its Book of the Month in 2013, selected as the Winner of the National Indie Excellence Awards in 2014, and came a close second in the Small Business Book Awards public vote last year.
Speaking about this latest accolade, Bryony commented: "I got the news about the International Book Awards as I walked off stage from opening a small business expo in London last week. It is such an honour to be distinguished amongst books from across the globe."
Watertight Marketing was published by co-operative publisher Panoma Press, which specialises in business and personal development books. The company's MD, Mindy Gibbins-Klein commented:
Watertight Marketing just goes from strength to strength. I knew when I first met Bryony that her approach would stand out. It really is a brilliant book, and I am delighted that it is getting the recognition it deserves."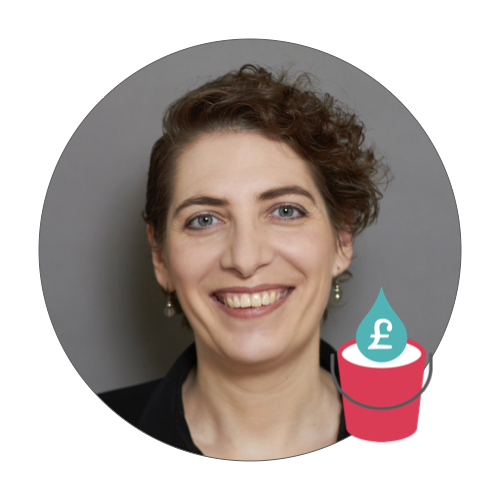 Bryony Thomas
Author & Founder, Watertight Marketing
Bryony Thomas is the creator of the multi-award winning  Watertight Marketing methodology, captured in her best-selling book of the same name. She is one of the UK's foremost marketing thinkers, featured by the likes of Forbes, The Guardian, Business Insider and many more, and in-demand speaker for business conferences, in-house sales days and high-level Board strategy days.