'Watertight Marketing' – by Bryony Thomas – announced as the Winner of the Business Category at the London Book Festival 2015
London, 06.01.16 – The best-selling small business marketing book, Watertight Marketing, has been named as the winner of the Business category in the London Book Festival awards, which will be presented at the British Library in London on 30th January 2016.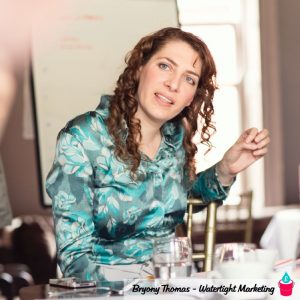 Written by Bristol-based author, Bryony Thomas, it's a no-nonsense guide for entrepreneurs looking to take their growing businesses to the next step of growth with structured marketing that supports sales results.
The book was released in 2013, having been funded through a successful crowd-funding campaign. A string of accolades has followed. The Chartered Institute of Marketing named it as its Book of the Month in 2013, it was selected as the Winner of the National Indie Excellence Awards in 2014, came a close second in the Small Business Book Awards 2014, and was a Finalist in the International Book Awards last year.
Winning at the London Book Festival was the perfect end to a really important year for Watertight Marketing, in which the approach was rolled out nationally via a network of licensed consultants. I am really excited to be starting 2016 with yet another validation of the methodology." Bryony Thomas
Co-operative publisher Panoma Press, which specialises in business and personal development books, publishes Watertight Marketing. The company's MD, Mindy Gibbins-Klein commented: "I am so proud to be the publisher of Watertight Marketing, it has been in its best-sellers list on Amazon now every month for three years. The London Book Festival award is well deserved, and I look forward to seeing what Bryony does next."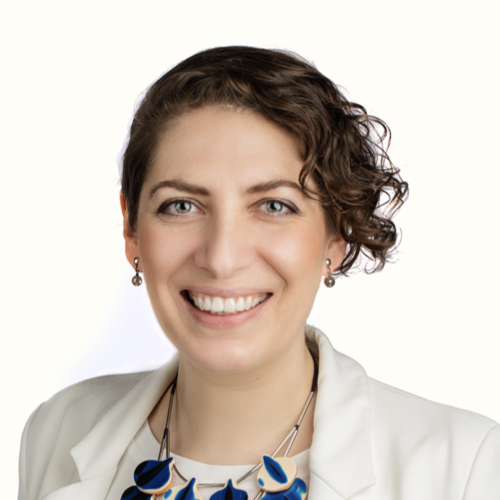 Bryony Thomas
Author & Founder, Watertight Marketing
Bryony Thomas is the multi-award winning creator of the Watertight Marketing methodology, captured in the best-selling book of the same name. Bryony is a popular professional speaker for entrepreneurial audiences. Bryony's impressive career includes heading up the Microsoft account in the UK aged 26, and securing the role of divisional director of marketing for FTSE 100, Experian, aged 28.