Reading Time: 3 Minutes
We often ask business owners to visualise their perfect day. This can result in them thinking about what their ideal year would look like. A nice holiday, or spending even longer away from the business, is high on their lists. Whatever stage of set-up, or size of your business, there are processes and checks you could put in place to transform this dream into reality. I asked Certified Practitioner Cheryl Crichton, to talk us through some of the things you could do to get that little bit closer to a month in the sun. ~ Bryony Thomas, Author | Watertight Marketing
[3 minute read]: If you're the owner of a growing business you no doubt work endless 10 hour days and put everything into it. Dedication every day. 7 days a week.
But could you step away from your business for a whole month knowing it will be just as healthy when you get back as when you left?
No time for time off?
You probably grab days here and there around school holidays and the seasonal cycle of your business. You might even be getting the occasional week off in the country, or that elusive fortnight by the beach.
But I'm not going to talk about being able to take a longer break here, I'm going to talk about how to create a business that still operates profitably when you're not there.
Your business can survive without you
You have a great product, and an even greater team, but it all needs direction and leadership right (yours)? So, if I told you there was a way to be able to leave your business for an extended period of time, and in a healthy sustainable state, would you do it?
Let's imagine how that could work and what it would look like…
I'm going to talk about my specialism marketing here of course, but I'm well aware of the operational, logistical and financial challenges of running a business too. All these things attribute to the success (or failure) of a business, but let's focus on the marketing part of that list. Having a healthy marketing habit could most definitely get you to Bali, or any other island of choice, quicker.
Sustained marketing is not just about ensuring your daily social media posts are going out, or that blog is up to date, it's a whole of business approach to supporting long-term sales results. Effective daily, weekly and monthly activity that aligns with your buyer's needs and where they are in the decision making process, and is delivered at a pace congenial to them.
Get your baseline activity in place
At Watertight Marketing where I'm Accredited, we have a name for this type of regular activity. We call it your 'baseline' – the bare minimum of planned and considered activity that you need to maintain a health marketing flow. And, by the way, activity that does not sell, but more helps people buy from you.
5 ways to get closer to Bali
Here are my top tips for planning for a more sustainable and strategic marketing activity plan:
1) Plan Ahead: My regular followers know I'm always talking about how one part planning can save nine parts doing (borrowed quote). Planning ahead literally saves you time, effort and money. In other words, don't tackle your marketing one tactic at a time (with a 'wait and see what works' attitude), look at the bigger picture and be more strategic.
2) Plug Profit Leaks: It's all very well having a 12-month plan, but how do you get there and what do you do first? If you are familiar with Watertight Marketing you will already know that the methodology is a clear and powerful way of identify where your business is potentially leaking customers and therefore profit. It goes on to show you how to fix those leaks in priority order, which constitutes as the the start of your journey to sustainable sales growth, and we call it a Touchpoint Leak™ Assessment.
There's also a great book we're all reading at Watertight Marketing called Profit First by Mike Michalowicz. In it he talks about transform your business from a cash-eating monster to a money-making machine and it comes highly recommended by Bryony herself. Well worth a read.
3) Baseline Activity: Prepare your bare minimum activity plan for daily, weekly, monthly and annual activity that is easy to adhere to and that the whole team can help with. Working with an outsourced specialist could help here (strategy or delivery expert, or both).
4) Team On-boarding: Train up your team to work together using that powerful framework in the most productive manner possible – establish clear roles and responsibilities and timeframes for all activity. You'll soon realise the safe pair of hands you need your business in is in fact the team you already have.
5) Check and Measure: Putting in place some metrics and devising reporting processes will help you see whats working and what's not and will help you tweak your processes and therefore tweak your leaks. Marketing is never finished.
Bryony and I have seen this happen: business owners taking a regular month off.
It takes time to get things in place to enable this of course, but if you follow the steps and advice from the Watertight Marketing methodology, in just 12 months you could have a robust strategy that is easy to follow and implement… Indonesia here we come.
"What Bryony brought to this project was a really structured approach to marketing that meant that we could organise our thoughts to see the bigger picture. From this, she was able to break down long-term goals into specific actions that we can actually put into practice. As a result, the business has grown three-fold and we are now a £3 million turnover company." – Patrick Nash (CEO, Connect Assist).
---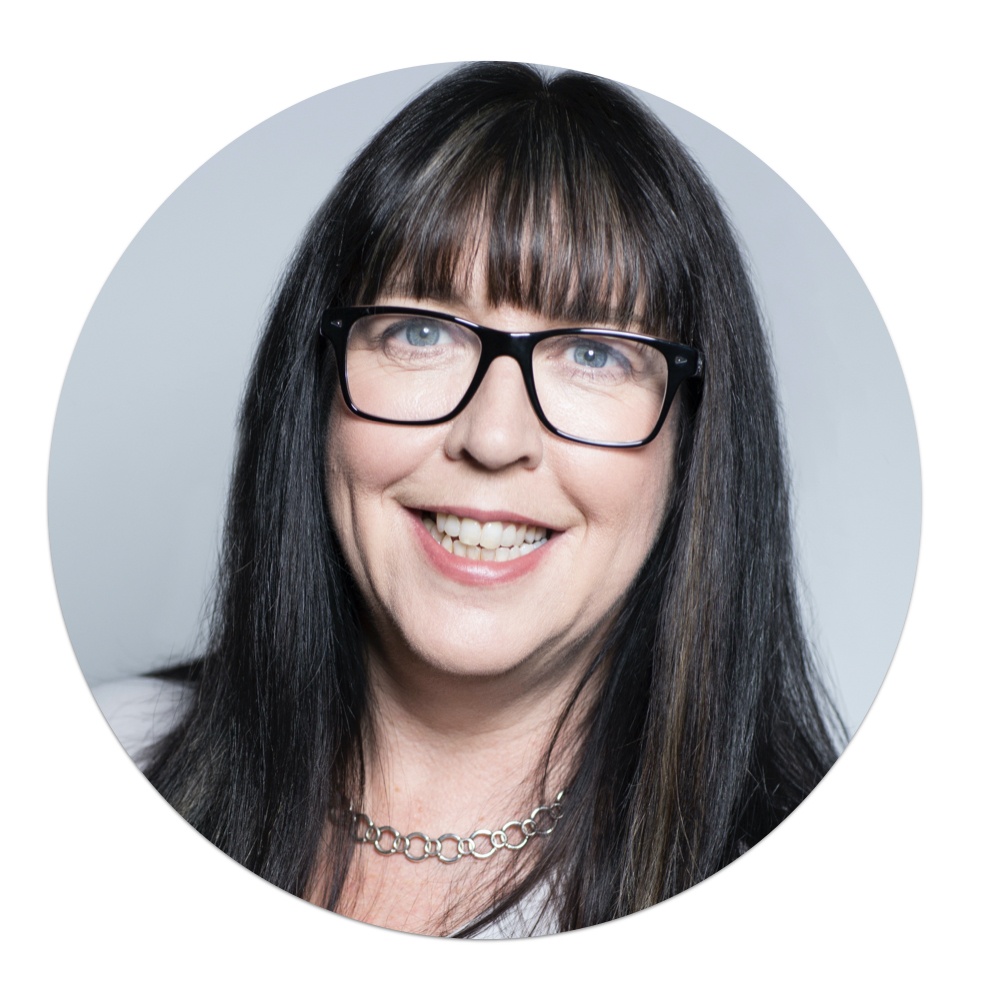 Cheryl Crichton
Watertight Marketing Master Practitioner
Cheryl is an award-winning marketing coach and advisor and one of our Master Practitioners. She loves a bit of strategy, but is never happier than when she's elbow deep in delivering a serious bit of clever marketing. Covering digital, social media, direct marketing, events, website build, brand, advertising.