Growth in Challenging Times
Join us for our conference in March to focus your marketing
For marketers and MDs, we'll be talking about the foundations for healthy business growth and the different marketing strategies for achieving it.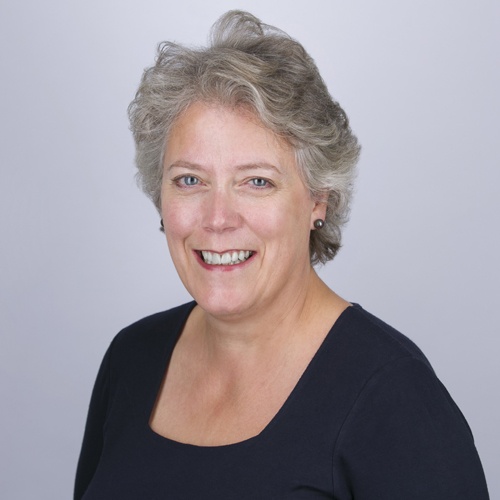 Rachael Wheatley
Managing Director, Watertight Thinking
Rachael brings over 30 years' of marketing experience, with a particular focus on building and developing effective marketing teams that are able to act as a strategic driving force across an organisation. She has worked with Watertight since 2014 as a Master Practitioner and joined the business as MD in 2022.